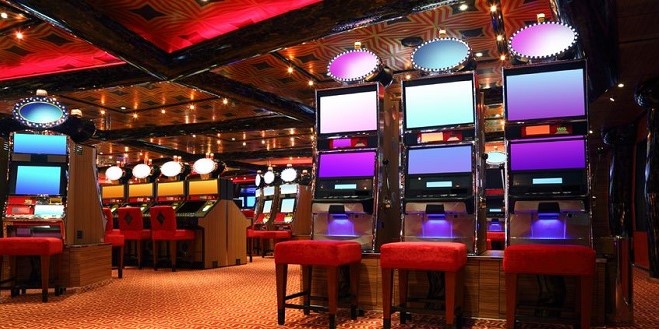 Oneida Indian Nation is to upgrade its current casino management system, with the implementation of a comprehensive range of Scientific Games Corporation products and devices announced.
The gambling technology group is to manage all 2,921 slot games located across all of the Oneida Nation's gaming properties in upstate New York.
This includes the Turning Stone Resort Casino located in Verona, the Yellow Brick Road Casino in Chittenango and Bridgeport's Point Place Casino, as well as several SavOn convenience stores.
Ray Halbritter, Oneida Nation Representative and Nation Enterprises CEO, said: "We pride ourselves on offering a world-class gaming experience at Turning Stone, and all of our properties, and likewise believe we should have the best and most innovative systems technology available in the casino industry.
"The guest experience offered by Scientific Games is industry leading, which was a key factor in our decision to partner with them."
Amongst the systems to be installed is an assistance in managing and evaluating player activity, a group of applications allowing the Oneida Nation's gaming properties to interact with and reward players at the point-of-play and functionality to manage, monitor and analyse multiple marketing campaigns.
In addition, a number of solutions aimed at offering improved customer service and relationship management are to also feature in the installation.
Cath Burns, Senior Vice President of System Products for Scientific Games, added: "Scientific Games is delighted to partner with Turning Stone and all Oneida Nation Enterprise's gaming properties, organisations that are as dedicated as we are to providing guests with a first-class gaming experience.
"We are committed to providing Turning Stone and its affiliated properties the cutting-edge products and solutions that will allow them to set a new standard in player engagement and satisfaction."