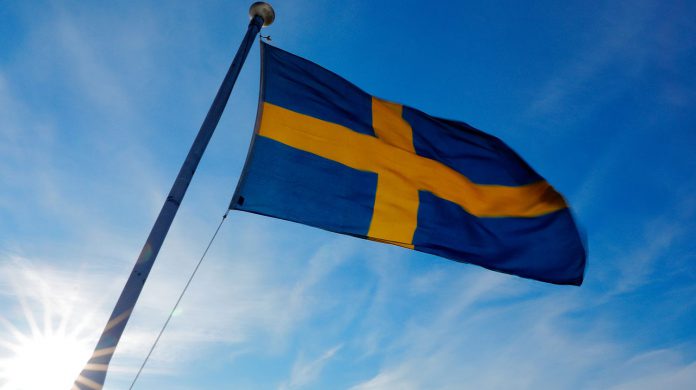 The Swedish government has proposed that a new licensing system is the most efficient way to regulate gambling within the region.
The new legislation will see a complete overhaul of the Swedish gambling industry, placing a greater emphasis on shutting out unlicensed operators from operating in the area, as well as putting a key focus on player protection and safer gambling.
The exponential growth of online betting has led to the slow decline of the monopoly of betting operators within the Swedish market, with it now being proposed that limited licenses in the area will be opened up to overseas operators, a move that would likely bring the monopoly to a complete culmination.
In a statement issued on the government website, Minister for Public Administration Ardalan Shekarabi stated: "Unregulated gambling has taken over and gambling is used in criminal activities. It is 14 years since the first of a line of gambling inquiries was appointed. It is now time for us to move from words to action and regain control of the Swedish gambling market.
"We are reinforcing the Swedish Gambling Authority, granting it more and sharper tools. Unlicensed operators will be shut out of the market and licence-holders must conduct their activities in accordance with the law. Today we are also instructing the Swedish Agency for Public Management to follow up the reform to quickly make any amendments to the act if the goals of the reform are not achieved."
Furthermore, if the regulations are to be passed then it would mean that licensed operators in Sweden would have to pay 18% tax, although state-owned casinos and gambling on token machines, will continue to be tax exempt should the bill pass.