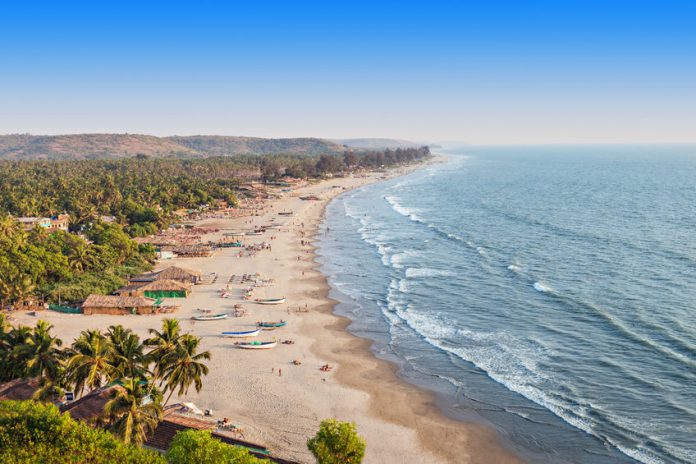 The government in the Indian state of Goa may yet reconsider the leap in casino fees that came into effect on April 1, and which has left some operators facing a 4.5-fold increase in fees.
Local media reports state that a petition from operators has been passed to the government's finance department for consideration by Goan chief secretary Dharmendra Sharma.
Goa has six floating casinos and nine land-based properties. The fee increase is expected to boost annual revenue by as much as Rs150 crore (1.5bn rupees or US$23m).
The annual licence fee for offshore casinos with a passenger capacity of more than 400 has risen to Rs40 crore*, up from Rs12 crore.
Floating casinos with passenger capacity between 200 and 400, the fee becomes Rs30 crore per year, up from Rs11 crore, while those offshore casinos with fewer than 200 passengers will pay Rs25 crore, up from Rs10 crore.
Annual fees for land-based casinos also saw a 2.5-times increase in fees, to Rs50 crore per annum.
* 'crore' denotes a 10 million multiplier e.g. Rs40 crore = 400 million rupees