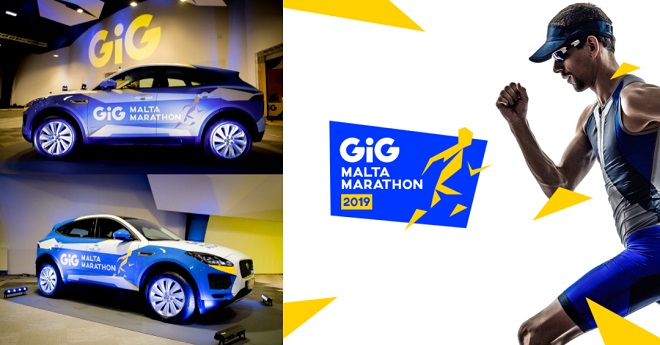 The Malta Marathon has gained a new headline sponsor, with Gaming Innovation Group (GiG) taking over from Vodafone for an initial five year period.
Set to become known as the GiG Malta Marathon, the firm's founder Robin Reed stressed that he wanted the firm to become a "bigger part of the local community," with GiG officially having its new headquarters on the island inaugurated this year.
Mikael Angman, GiG COO and general manager for Malta, commented: "We are extremely proud to have partnered up with the Malta Marathon.
"We employ many young people, Maltese and foreign. Lots of us identify with this event and look forward to supporting it, while also embracing the challenge of taking part in whatever way we can. In fact, I am sure that many of our team members will be out there, running and racing, on the day."
Beginning in 1986 under the stewardship of Joe Micallef, the Malta Marathon featured 50 Maltese and 59 international participants in its debut year.
Growing to become one the island's largest annual sporting events, over 2,000 local runners joined 3,000 counterparts from around the world for the 2018 race.
Micallef hopes this new deal will enable the project to continue on its upwards curve: "It is going to be a big challenge for GiG to follow in the footsteps of the other top brands that have supported us in the past, namely Flora, BMW, Land Rover and Vodafone; they have each contributed to the success of the Malta Marathon so far. But we have no doubt that GiG will bring a whole new energy and dynamism to the race.
"Despite the logistical challenges faced by the fact Malta is such a small country, we believe the 2019 GiG Malta Marathon will be another milestone event for everyone involved. We cannot wait to get our running shoes on."