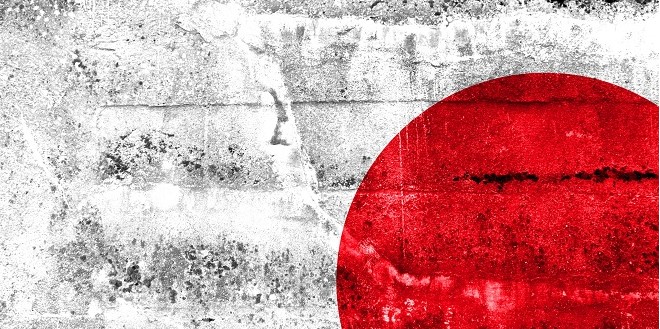 The ruling coalition party in Japan is to submit plans for large-scale casino resorts to parliament this month, report local officials.
Chikako Ikeda, an official in the Liberal Democrat Party's (LDP) political affairs committee, has stated the Integrated Resort (IR) implementation bill will be submitted on April 27, as it seeks approval for a project expected to generate billions of dollars for the country.
Despite legalisation for casinos coming in late 2016, fresh legislation still needs to be be put in place to establish a number of points, such as how sites for IR's will be chosen, the process for selecting operators and, perhaps most crucially, how much space within them will be dedicated solely to casinos.
The latest draft bill is reported to have a significant change from an earlier coalition agreement, with Reuters stating any upper limit on casino floor space would be set by the government, although what that level would be, or even when it would be set, remains unclear.
It has been previously reported that the LDP and its coalition partner had previously agreed upon a three percent upper limit for casinos within IR's, meaning potential land space for a casino could not exceed that specified limit of the total occupied space of an IR.
Question marks have since arisen regarding the prospective three percent land space cap, with a belief that operators could find it difficult to make profits.
Implementation of such a ruling, it is feared, could see the sizes of investment severely hampered, with a number of global organisations, including the United States based Las Vegas Sands Corp and Macau's Melco Resorts & Entertainment Ltd, thought to be interested in entering the Japanese market.
Other measures included in the draft bill would see a number of conditions imposed on Japanese nationals and residents, regarding their potential casino visiting habits.
Provisions would also set an entry fee of 6,000 yen (around $56), with visits not allowed to exceed three in a seven day period, and ten in 28 days.
It is hoped the introduction of casinos will be a positive impact on tourism to the country, so such limitations would not apply to those who live outside of Japanese borders.
Also included is a proposed thirty percent tax on casino revenue, in addition to an initial cap of three casinos nationwide.