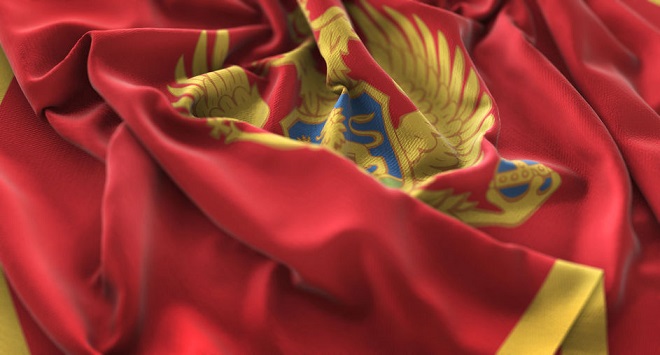 The European Dealer Championship (EDC) is making its way to Montenegro, with the Resort and Casino Maestral set to play host from May 7-9.
Bringing together Europe's croupier elite to "one of the the premier casino destinations" on the continent, individuals compete for the title of best dealer in Europe, in the European Casino Association (ECA) organised event.
Bringing together a record 37 participants from 20 countries, competing individuals are set to follow in the footsteps of 317 competitors from across the EDC's twelve year history.
Per Jaldung, ECA chairman, commented: "After the first impression of the fantastic Resort & Casino Maestral in 2017 at the ECA summer meeting, we are thrilled to be back just one year later for the European Dealer Championship.
"The competition is a great reminder of the impact our industry for tens of thousands of croupiers in our casinos around Europe who are at the forefront of a great customer experience every day. We look forward to an exciting competition."
The Adriatic nation of Montenegro is playing host to the EDC for the first time, after joining the ECA in 2016.
Christos Tsemperas, CEO of Resort & Casino Maestral, added "We are proud to host the European Dealer Championship at our seaside location in Montenegro and very much look forward to welcoming the European croupier elite.
"It will be a true celebration of the art and skill of being a dealer and I am certain that we will gain ambassadors for Montenegro who will carry their great experience of Resort & Casino Maestral across Europe."
The EDC is the long-running competition organised by the ECA, that takes place yearly at one of its members casinos.
Croupiers chosen at national level compete against each other in a competition that involves technical skill, control of the game and hospitality.
Also taking place are competitions to find the best chipper, best card handler, best cutting chips, best pushing stacks and best mathematician.