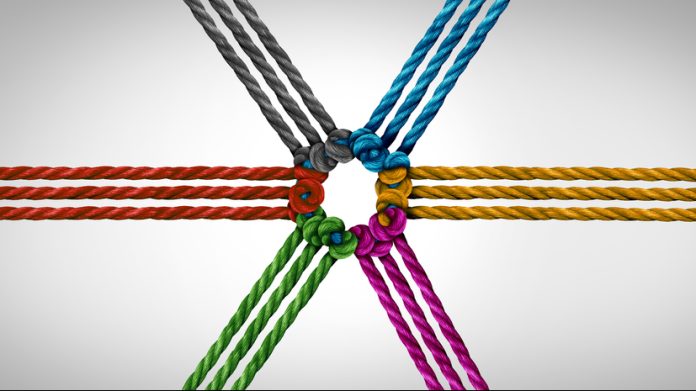 Tiina Siltanen has cited the importance of adopting a collective response to the challenges, opportunities and responsibilities that face the industry, as the recently appointed Vice Chair of the European Casino Association and General Manager, Casino Helsinki and Tampere, looked ahead to next month's ICE London.
Siltanen has become the latest individual to look ahead to a full-scale edition of ICE London, in its traditional February spot, stating that the 'stronger, together' motto captures the industry mood.
In emphasising the importance of a first full-size offering for three years, Siltanen explained: "I also believe this mindset goes beyond product. We are also 'stronger together' when we are addressing diversity in all of its forms, safer gambling and protection of the vulnerable.
"In this respect the Consumer Protection Zone at ICE represents a stand-out feature on the show floor. Safer gambling has moved centre stage at ICE and the industry is much stronger when we collectively address consumer protection."
ICE London will take place at London's ExCeL centre from February 7-9, 2023, and is expected to feature over 650 exhibited brands as well as welcome more than 35,000 attendees.
Stuart Hunter, Managing Director of Clarion Gaming, explained: "In the research that we undertake with stakeholders on a regular basis the primary reason quoted for attending ICE is the calibre of the exhibitors and the access their presence provides to the very latest innovations, and technology solutions.
"However it's clear that when so many of the industry's influencers and strategic bodies come together in one place it's also possible to address broader issues.
"The award-winning ICE Consumer Protection Zone has been and will continue to be the focus for discussions regarding the industry's safer gambling undertakings and there will also be events and debates regarding diversity and inclusion in the gambling industry.
"I think it's fascinating to reflect on how the hundreds of thousands of conversations that will take place on and off the show floor at ICE will help to fashion the direction of the industry."