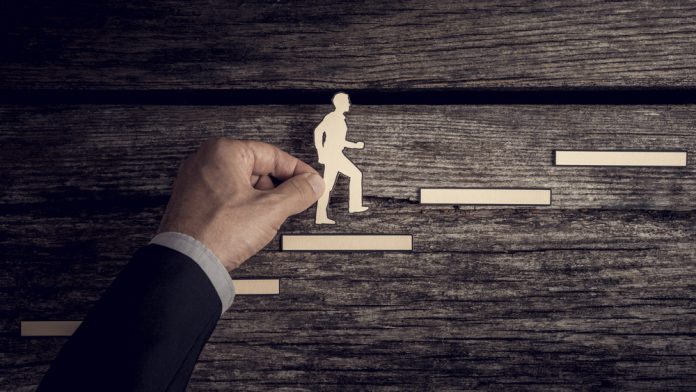 The European Casino Association has agreed to the appointment of Tiina Siltanen as Vice Chair in a bid to upkeep 'strong leadership and robust support' in the organisation.
During its recent Board meeting held in Finland on December 15, the organisation discussed plans for 2023 as it prepared for the ECA Annual General Assembly, which will be held during ICE London in February.
Amidst this preparation, Siltanen was appointed as Vice Chair in light of a confirmed reshuffle in the ECA, which will see Per Jaldung, Chairman of the ECA, step down from his elected position in the new year.
"To prepare for the challenges facing our sector in the coming years, from the fight against illegal gambling to the promotion of our industry on the global stage, it is vitally important that we strengthen the leadership of the ECA," stated Jaldung.
"I am therefore pleased that the Board has unanimously approved the appointment of Tiina Siltanen as the Association's Vice Chair. I will be stepping down as Chairman of the ECA at the next General Assembly and this appointment ensures strong leadership and robust support for my successor."
Appointed to the ECA board in 2021, Siltanen has over two decades of experience in the industry and is currently responsible for casino operations for Veikkaus venues in Finland.
Siltanen commented: "I am very proud of the trust the ECA board has placed in me and look forward to my new role in the ECA. It is not a new start for me, as I have been on the ECA Board for two years.
"Still, there are topics of special importance, particularly concerning the ECA's international events, human resource issues focused upon diversity and inclusion, and the overall reputation of the licensed casino sector to which I would like to devote attention in my new role."