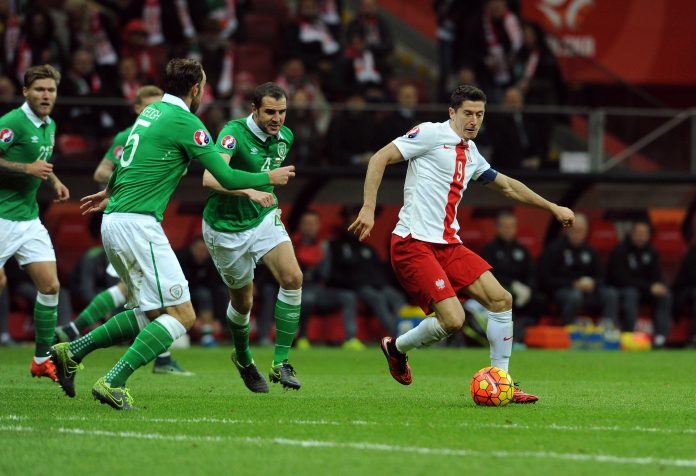 Retention solutions provider, Enteractive is aiming to help casino operators increase customer retention at this Summer's World Cup.
The promotion, that places a key focus to online casinos runs from the start of May to the end of July, with those that sign up and launch the Enteractive solution receiving their first 500 contacts for free.
Andrew Foster, Head of Business Development at Enteractive, commented: "We don't want online casinos to be caught offside with poor customer support during the summer's biggest tournament, which is why we're offering our services at a discounted rate.
"The World Cup is a fantastic cross-sell opportunity for casinos, and we firmly believe that quality customer support can make a real difference in attracting and retaining new customers.
"Providing excellent customer support available around the clock is proven to have a positive impact on player loyalty and leads to 10 times longer relationships. It's a fantastic offer for casinos."
Enteractive's service is designed to improve the relationship between operators and their active player base with quality customer support, leading to increased loyalty.
The provider's industry qualified and experienced staff handle all in-bound communications, including email, live chat and social media support throughout the day.