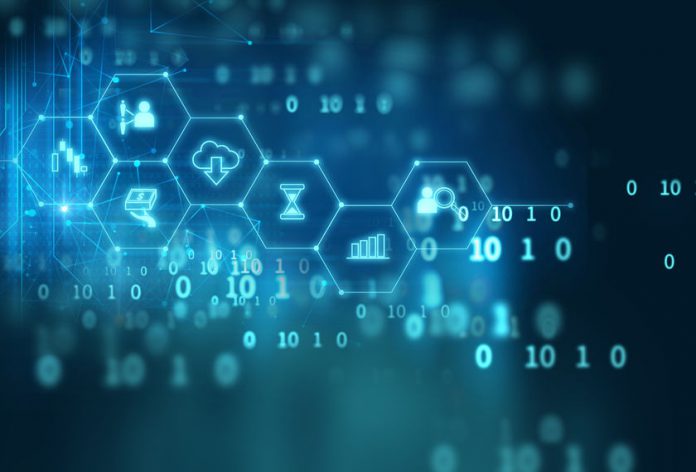 The Peerplays Blockchain Standards Association has appointed Eoin Whelan as vice president of strategy and partnerships, a newly-created role to oversee the PBSA roadmap and build strategic partnerships in the gaming, gambling and blockchain industries.
Whelan, pictured, was previously a senior executive at accountant Ernst & Young, with a focus on emerging technology application to high growth industries.
PBSA president Jonathan Baha'i said: "We are thrilled to welcome Eoin to the team ahead of what promises to be an extremely busy summer for the PBSA.
"With two major launches imminent, the time is right to scale up the team and introduce a leadership structure that ensures the continued success of the PBSA in promoting provably fair gaming on the Peerplays blockchain.
"Eoin's extensive experience across strategy, planning and finance make him a perfect fit for the PBSA and we are delighted to have him on board."
Whelan said of his new role: "The PBSA is at the very cutting edge of the blockchain movement, and I am delighted to be joining at such a transformative stage of its development.
"We are uniquely positioned to launch market-leading blockchain-based products with truly global appeal, and I look forward to building upon the strong foundations Jonathan and the team have already put in place."