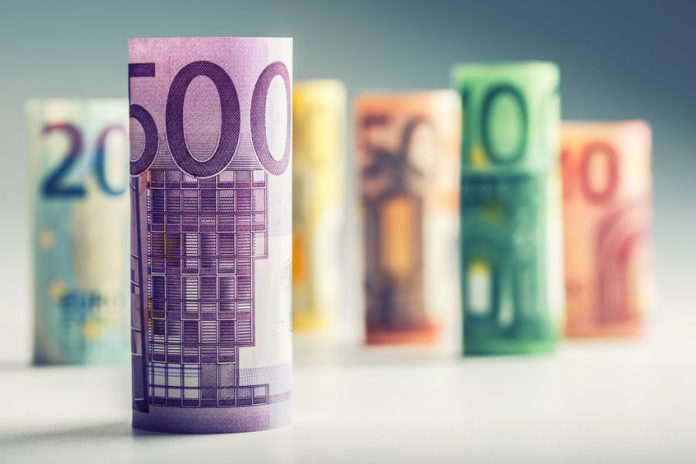 BMIT, a leading Malta-based data services company that includes the online gaming sector, is planning to offload 49 per cent of its shareholding.
The company said in a statement that the value of the gross assets attributable to the BMIT Group, as of December 31, 2017, was €15.8m, while profit after tax generated by the group during the financial year to December 31 amounted to €4.1m .
BMIT hopes to raise up to €49m through the sale, generating liquidity to the company that "will be applied to deliver returns to its shareholder," it said.
The Group offers customers a full suite of data centre focused services, including hosting and managed services, as well as a range of public, private and hybrid cloud services.
These can be deployed at the customers' premises, hosted at any of BMIT's two data centres in Malta, or integrated with services offered by leading cloud services providers. The group also specialises in the design, implementation, support and optimisation of ICT solutions for the corporate sector.