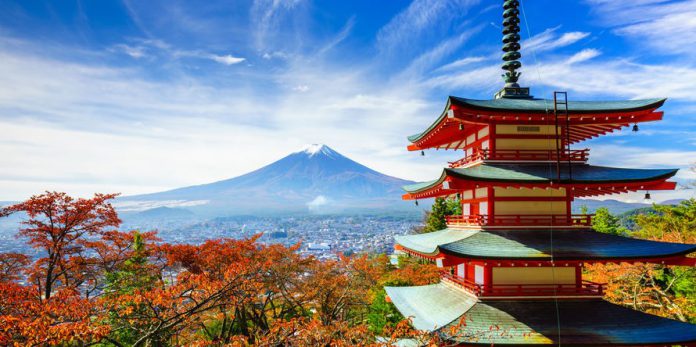 Melco Resorts and Entertainment is plotting to incorporate an appeal to the ever growing global esports market, within proposals for a potential entry into the Japanese market, reports the Nikkei Asian Review.
The organisation hopes to build upon its current operations, which stretch to Cyprus as well as Macau and Manila, and is targeting an influx of millennials and Chinese tourists via initial plans to occupy a part of the future integrated resort scene in Japan.
Stating such ambition, which Melco hopes will drastically increase inbound tourism numbers to the land of rising sun, could well appeal to the nation's government, which is striving to achieve a visitation increase to 60 million by 2030.
Geoffrey Davis, chief financial officer of Melco Resorts & Entertainment, is quoted as saying: "It is very likely that the esports stadium [will] become one of the key components for our integrated resort in Japan.
"The content that esports offers will be very diverse, with the advancement of technology, by the time a resort opens in Japan."
Reports suggest that China is expected to be the biggest player in the burgeoning esports industry, with Melco, who via its Macau EStadium became the first casino operator to open such an arena in the region, believing its close Chinese links stand it in good stead.
Davis added: "The Japan resort will attract visitors, most likely from the region. Having relationships with Chinese customers can be a big strength for Melco to contribute to Japan's inbound tourism."
Melco, who are targeting "big gateway cities where we can successfully deploy our capital" for its IR proposal, are joined by a number of multinational corporations, including MGM Resorts, Galaxy Entertainment and Caesars, in the race to secure one of just three licenses expected to be initially handed out.
The Japanese government is expected to issue the first of those by 2020, with the first IR set to welcome visitors thought to be doing so around 2024/2025.
An oversight body handling casino regulation is set to be established in the summer of 2019, following which local governments interested in hosting an IR are to select operators by the close of that year, before central government chooses the winners and awards the first trio of licenses by the close of 2020.
Ayako Nakayama, director of operations at trade group Japan IR Association, concluded: "Casino operators are starting to put esports facilities into their resorts, hoping to increase occupancy by bringing in international players worldwide for various tournaments.
"They are unlikely to secure the occupancy rate of hotels and convention centres with only general visitors. Specific events that can draw massive amounts of customers are necessary for their resort management."