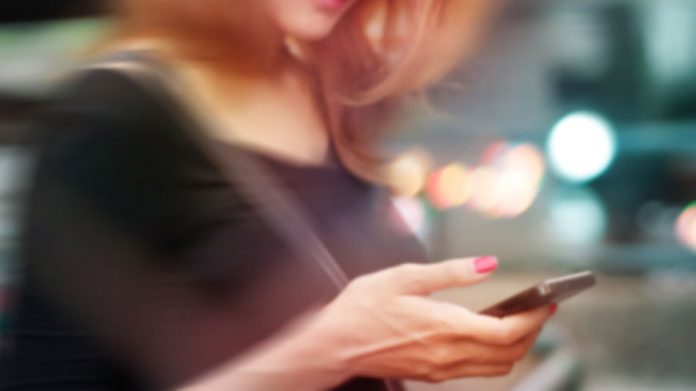 Gaming solutions provider, NSoft has strengthened its partnership with the lottery of Bosnia and Herzegovina, with the release of its new mobile app for Android devices.
The mobile application allows the possibility of combined and systematic betting on sporting events, as well as the ability of reviewing the complete statistics. In addition to this, players will have the ability to track results and check their winnings.
The new launch comes after NSoft was once again, ranked by the Deloitte programme amongst the 50 fastest growing public or private technology companies. With once again being the only company from Bosnia and Herzegovina to enter this competition, the ranking once again affirms that NSoft's impact spreads beyond local boundaries.
The Technology Fast 50 award winners for 2018 are determined based on the revenue growth over four years (2014 to 2017).
Being recognised as a Technology Fast 50 winner provides increased visibility, brand recognition, and growth opportunities to these fast growing companies, expressed Alastair Teare, CEO Deloitte Central Europe.