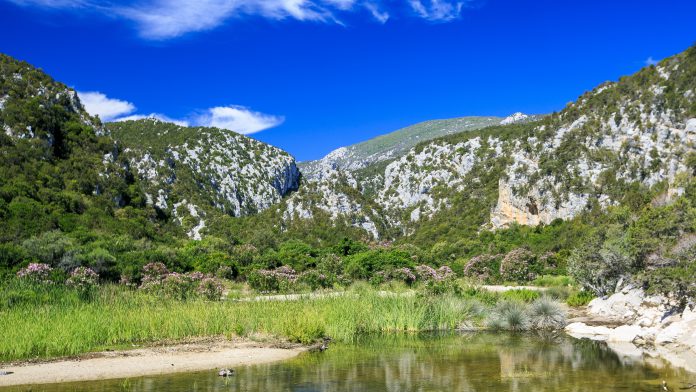 There's widespread discontent within the casino sector of Andorra, with four European gambling operators responding angrily to the process that saw the Andorran government issue a licence to the regional enterprise Jocs SA.
Citing a number of 'grave tender process indiscretions', Casinos Austria, Genting Group, Partouche France and Grupo CIRSA have demanded that the Andorran government fully nullify its casino license approval, awarded to Jocs SA last May.
Seeking to support its tourism industry, in 2017 the independent Pyrenees principality of Andorra (population: 80,000) had ordered a casino tender process, opened to international gambling operators.
The four established European operators had been amongst the thirteen enterprises bidding to secure Andorra's sole casino operator license.
This summer, Andorra's executive announced Jocs SA in partnership with Novomatic Group, as the winner of the casino tender, with the regional firm's €10 million bid, having beaten reported + €100 million projects put forward by Genting and CIRSA.
In the suspension demand, the four gambling operators detail that they can point to multiple resource and operational requisites, required by the tender process that Jocs SA cannot fulfil.
The four casino operators have stated that the parties are willing to further pursue combined legal demands against Andorra's executive should it not suspend Jocs license approval.
Furthermore, the aggrieved parties claim that it is the nation's 'political responsibility' to maintain its credibility and confidence with international investors.