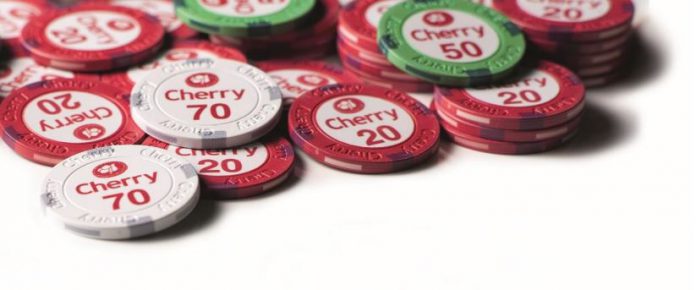 Publishing its results for the three months to September 30, Swedish gaming group Cherry reported a 58 per cent year-on-year increase in revenues, to SEK899m (€86.5m), while earnings (EBITDA) more than doubled compared with Q3, 2017.
In the quarter, EBITDA increased by 130 per cent to SEK258 (€24.8m), while the EBITDA margin was 29 per cent (up from 20 per cent, year on year). Profit for the period amounted to SEK188m (€18.1m), more than four times the SEK42m posted in the same period in 2017.
The strong quarter continued a very positive 2018 to date for Cherry, with YTD group revenue up 42 per cent to SEK2.3bn (€220m), of which organic growth amounted to 32 per cent.
Profitability improved in the first nine months of the year, with EBITDA up 114 per cent to SEK615m (€59.1m) at an EBITDA margin of 26 per cent. Profit for the first three quarters amounted to SEK367m (€35.3m).
In a statement, acting CEO Gunnar Lind said: "The second quarter of the year ended well and the positive trend in sales and gaming volumes continued throughout the third quarter. This is mainly explained by our high level of quality and innovation, which is appreciated by our customers and by all players.
"As noted in our previous interim report, investments in marketing and operations strengthen the group's development both short and long term. Cherry's strategy of maintaining proximity to all parts of the gaming market and end customers is crucial to our continued growth."
Since the reporting period closed, activity continued at Cherry and its subsidiaries, with the group agreeing to acquire the remaining five per cent of the shares in subsidiary Game Lounge, while Yggdrasil signed agreements with the largest gaming operators in both Finland and in Sweden.
With reference to the re-regulation of the Swedish market, Lind added: "Our land-based gaming operations have extensive experience of compliance with gaming regulations in Sweden and we intend to build on Cherry Spelglädje's experience in the upcoming regulation of the remaining parts of the Swedish gaming market.
"In many ways, Sweden is the most important market for us and for several European gaming companies, many of which have Swedish roots in the form of founders and entrepreneurs with abundant initiative. There is also an ecosystem here with competent employees and access to financing at different phases.
"The Swedish market remains highly important for Cherry, while we are also seeing significant growth in other markets and our strategy continues to be to expand into markets where we see opportunities for good returns."