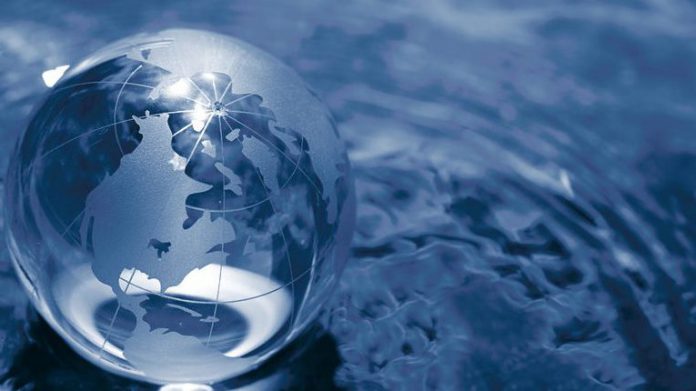 Yggdrasil Gaming has praised its third quarter expansions, as well as placing a full emphasis on growth moving forward, as the gaming content developer delivered its third quarter trading update.
The organisation's first branded game launch has been added to by fresh entries into a number of global markets, in addition to a duo of Scandinavian deals, including inking deals with ATG and Svenska Spel ahead of Swedish re-regulation next year.
Commenting on the firm's Q3 manoeuvres Fredrik Elmqvist, Yggdrasil CEO and founder, commented: "During the quarter we signed several high-profile customers, and our very first social gaming partnership in Asia through a deal with Taiwanese operator XSG.
"In Europe we signed, among others, Tipsport in the Czech Republic, Intralot in Italy and became certified in Spain – all important building blocks of our long-term strategy and commitment to expand our regulated market footprint.
"I am also thrilled to announce that we have signed with ATG and Svenska Spel in Sweden, and Veikkaus in Finland after the close of the quarter.
"We have also established a local presence in the highly important UK market, to improve our commercial reach to new candidates for our YGS Masters program."
Total operating revenues for the period saw a 62 per cent increase to SEK 71.5m (€6.8m), contributing to FY figures of SEK 195.8m (€18.8m), a 66 per cent rise.
Earnings (EBIT) increased by 26 per cent year-on-year, reaching SEK 19.3m (€1.8m) from 2017's SEK 15.3m (€1.4m), the margin did however fall to 27 per cent from the previous years 35 per cent.
Elmqvist explained: "On behalf of the whole team at Yggdrasil I am pleased to announce yet another eventful quarter, characterised by continued expansion and signing of several new partnerships.
"End user activity measured by player rounds reached 1,534 million during the quarter, representing an uptick of 51% from the same period last year.
"Revenues for the quarter grew by 62% compared to 2017 to MSEK 72 and EBIT by 26% to MSEK 19, representing an EBIT margin of 27% while being in a high growth mode.
"We continued to fully emphasise our expansional focus by making investments for the future, both in the business and into new products."
Adding: "With the first nine months of the year behind us I am excited on the opportunities and challenges ahead.
"We continue to put full emphasis on growth and making investments into the organisation to stay at the forefront as a true industry innovator and to pave the way for our continued journey."