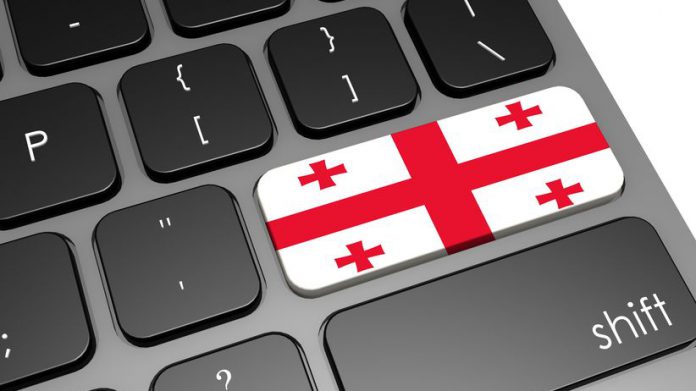 Inbet Games has struck a deal to integrate its online gaming portfolio with Leader‐Bet ‐ a leading online casino for the Georgian market, which continues to profit from a marked increase in tourism.
Online gambling is gaining momentum in Georgia and neighbouring states, with hundreds of millions of dollars spent by players on content-rich online casino, betting and virtual games.
The passing of gambling legislation has been a massive contributing factor to the development of the industry in Georgia, as well as making use of an increased flow of tourism. Since 2012, more than four million people have visited – about the same as the country's population.
In particular, the online sector has seen a rapid development, now extending to around 60,000 to 70,000 players. For comparison, land‐based gambling houses are visited by 500 to 1,000 customers.
Inbet's extensive library of original and bespoke gaming content, which includes a wide selection of bingo and keno variants, as well as sports and racing games such as Penalty Kick, Virtual Soccer and Tron 3D, will deliver the best‐in‐class options to match any gaming preferences for players in the South Caucuses region.
Pavel Korolev, Inbet Games' business development director, said: "We see a great deal of benefit in this partnership with Leader‐Bet; they are rapidly growing casino brand and will benefit greatly from having access to our high‐class content portfolio.
"Inbet and Leader‐Bet is a great match and this collaboration will set Inbet's game in the environment of Leader‐Bet's extensive casino experience."