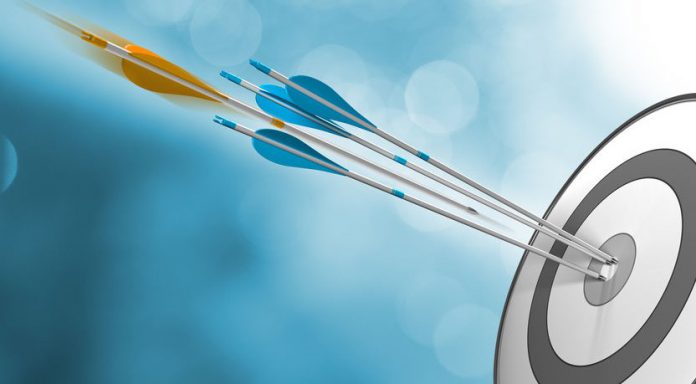 The Gambling Commission has announced that it has joined forces with a range of stakeholders, as part of a sustained drive to reduce gambling related harm across Wales.
At a round-table event held in Cardiff this week, 30 representatives from a variety of organisations, including NHS Wales, local authorities, treatment providers and sports bodies, discusses a number of ways of reducing those numbers further still.
Chaired by chief medical officer for Wales Dr Frank Atherton and Gambling Commission chief executive Neil McArthur, amongst the topics addressed at the event included prevention and treatment services, public health messaging, gambling venues and research.
This announcement comes in the wake of its latest set of figures which highlights that there are approximately 20,000 people in the country classified as problem gamblers, with a further 84,000 said to be at the risk of development such an issue.
Taken from a 2016 survey designed to get a greater understand of the levels of problem gambling in wales, for which 4,000 individuals were surveyed, it showed that 55 per cent of individuals had gambled, representing a drop from the previous year's 61 per cent.
Furthermore, 3.3 per cent were shown to be at a low or moderate risk of developing problems (2015: 3.8 per cent), while 1.5 per cent identified as problem gamblers (2015: 1.7 per cent.
Mr McArthur said of the new development: "Gambling related harm is a complex and wide-ranging problem, and consequently requires a joined-up approach from a number of different organisations. It's encouraging to see so many different groups coming together today to help coordinate approaches to tackling harm.
"In our role as regulator we'll continue to enforce standards we expect from gambling businesses – which includes stepping in when they spot gambling related harm – and we'll continue to look for ways to make gambling safer but we can't do this alone."
The full list of those in attendance for the discussion on reducing gambling related harm in Wales includes representatives from Welsh Government, Gambling Commission, GambleAware, Citizens Advice, Welsh Local Government Association, Church in Wales, Public Health Wales, South Wales Police, Bangor University, Wales Lottery Forum, Welsh Sports Association, Sports Wales, Money Advice Service, Shared Regulatory Services Wales, All Wales Licensing Expert Panel, Beacon Counselling Trust and Swansea University.