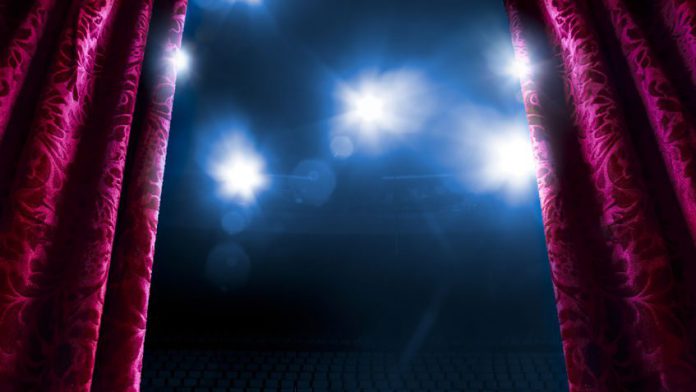 Sports betting technology and platform provider SBTech has unveiled its "game changing" new product, with 'Exploding Jackpots' showcased on the first day of the week's ICE 2019.
Promising "a spectacular big bang launch" through its latest introduction, the organisation received a helping hand from heavyweight boxer Tyson Fury when debuting its cross-platform, cross vertical product.
The unique cross-platform series of 'must-drop' timed and amount-based jackpots will be available on any casino game or sports bet, in addition to any of the company's preferred partners' games or products across the entire SBTech platform.
Prior to Exploding Jackpots, other 'must drop' products have been limited to specific casino game suppliers, restricting how operators can use them to complement marketing activities.
Promising to "take the market by storm," SBTech said of the product: "Exploding Jackpots is the ultimate gamification tool for operators enabling their players to receive an enhanced experience, with the chance of randomly unlocking one or more potentially life-changing cash prizes across any sports bet or slot spin.
"In turn, operators can use the product to significantly boost cross-sell opportunities, and maximise their marketing efforts by alerting players to the status of 'must-drop' jackpots, before a sporting event begins or during a popular match or tournament".
Greg Karaolis, chief product officer at SBTech, commented: "Exploding Jackpots has made an immediate impact at this year's ICE and we're delighted with the response. Unlike other timed products, this is the first of its kind capable of being activated on any sports or casino game or third-party supplier across our entire platform.
"Players have really taken to the concept of must drop timed and amount based jackpots in the last year. However, we are taking this to the next level and unlocking its true cross-platform and cross-product potential."
Fury added: "I'm very proud to be here with SBTech for the reveal of their latest product innovation. I haven't lost a match for the past 10 years, very much like heavyweight champ SBTech has been staying ahead of their game.
"As I steamroll my opponents, SBTech is doing the same to their competition with their ground-breaking products and next-gen technology."
This follows a content agreement made alongside Tom Horn, with the gaming technology and sports betting supplier to distribute its titles to operators across over 20 regulated markets.
Under the terms of the deal SBTech's platform partners are to gain access to Tom Horn's suite of video slots, which players can access via the organisations newly launched casino hub.