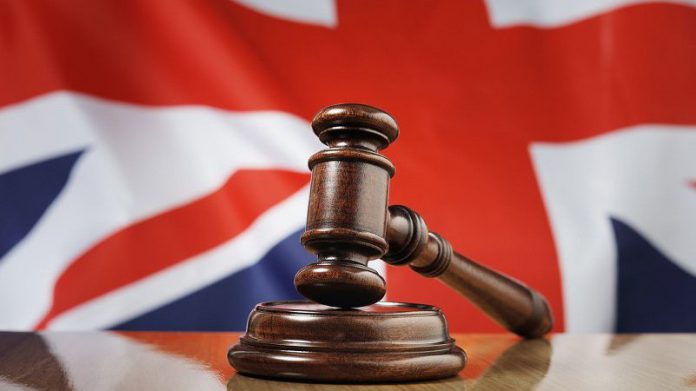 Tombola Arcade has been penalised by the Advertising Standards Authority, after ads appearing in the I'm A Celebrity, Get Me Out Of Here app were banned for being inappropriately targeted.
Brought under questions by the ASA itself, various advertisements for Tombola Arcade appeared within the app in late November of last year.
Those under question appeared in various sections, with two examples in an area where users could watch video clips titled ""PLAY OUR SLOT GAMES" and "Play our scratch card games," with both including the the text "tombola arcade proudly sponsors I'm A Celebrity" and "begambleaware.org Terms apply. 18+".
One further example in the vote section proclaimed "A CHANCE TO WIN A SHARE OF £250,000 FOR FREE CLICK HERE," with each example opening the tombola arcade website in the user's browser app.
Responding Tombola stressed that content was part of a wider sponsorship package, with various checks having been undertaken to ascertain viewer age profiles, to ensure that their sponsorship was appropriate and would reach a desired market of adults 18 and over.
Emphasising viewing figures showing that 91 per cent of views fell within that targeted bracket, Tombola also stated that creative was chosen to avoid appealing to under-18s, adding "If users tried to download the tombola arcade app they could see the app was tagged with an adult age gate, and there were stringent checks in place which prevented under-18s from registering".
Publishers ITV pointed to broadcast time of the show and audience indexing data to show "that the programme did not have particular appeal to under-18s," with the app's primary purpose being on interaction with editorial.
"If app users responded to the ads they were taken to tombola arcade's own website and had to undergo age verification if they wished to use their products and services."
"ITV said the app was not targeted to under-18s but to a wide range of adults who wished to maintain a high level of interaction and engagement with the programme content."
Assessing the evidence, the ASA emphasises that despite having little appeal to under-18s, individuals in that demographic would nonetheless have downloaded and interacted with the app.
Concluding the ASA commented: "We understood that all ads were displayed to all users of the app; there were no mechanisms built into the app to target ads towards, or direct them away from, certain groups of users.
"In the context of an app that was likely to be used by under-18s, but which did not have a mechanism through which age-restricted ads could be targeted only to the appropriate age group, we considered tombola arcade should not have used the app to deliver gambling ads to consumers.
"We therefore considered the advertiser had not taken sufficient care, through the selection of media, to ensure that the ads were directed at an audience aged 18 and over so as to minimise under-18s' exposure to them. We concluded the ads breached the code."
The ads must not be used again in the form complained of without specific targeting to minimise the likelihood of under-18s being exposed to them, with Tombola reminded to ensure that all ads are appropriately targeted in future.