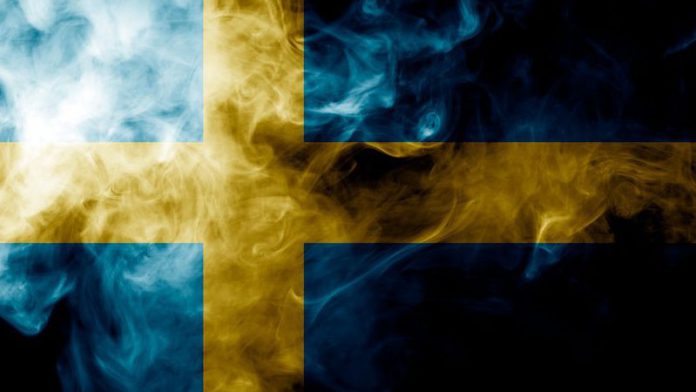 Malta-based online casino operator Videoslots.com has announced that it has teamed up with Swish for the Swedish market, which it lauds as the the country's "most popular payment system".
The mobile payment system works via a smartphone application, through which the user's phone number is connected to their bank account, with the organisation stating that it's currently the favoured payment service in Sweden, with 6.7m active users and 180,000 connected businesses.
Following re-regulation of the Swedish gambling market Videoslots states that it's been working closely with banks and local payment services, with this deal the latest step in that process.
As a result of this deal with the "cost effective payment system," the organisation states it will help strengthen its position within the market, in addition to aiding continued growth efforts and enhance player experience.
Alexander Stevendahl, chief executive officer at Videoslots.com, said: "Swish is Sweden's most popular payment method. We're always looking for ways to grow our customer base and brand and this integration will help us do exactly that."
This is the third deal is quick succession for the payment service, launched seven years ago in cooperation with the Central Bank of Sweden, following agreements made alongside LeoVegas and online gaming operator Mr Green.
The latter is striving to offer a superior gaming experience in a responsible environment, whilst through the utilisation of Swish BankID it is also aiming to strengthen the user experience.
Jesper Kärrbrink, CEO of Mr Green, commented: "The online consumer behaviour in Sweden has adapted very fast to both payment services like Swish, and identification through BankID.
"By applying these already highly-appreciated services within our registration and payment systems, our players will be able to enjoy a smoother and faster gaming experience."