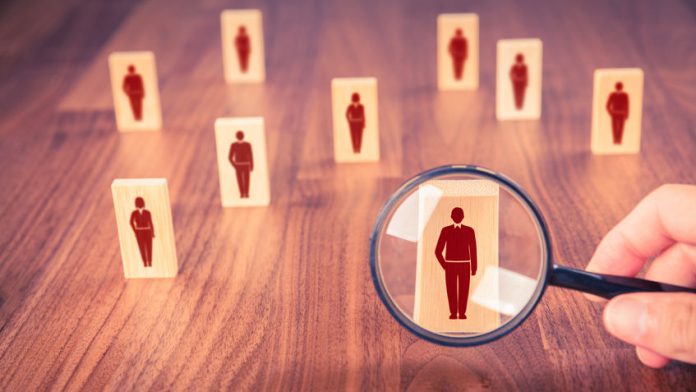 The National Council on Problem Gambling has announced the appointment of Deanna Wilken as its new communications manager, overseeing all of the organisations external communications and public awareness and outreach efforts.
Wilken joins the organisation, which supports individuals and their families who are experiencing problem gambling and gambling addiction, complete with in excess of five years of marketing, communications strategy and planning experience at both for-profit and nonprofit organisations
Prior to joining the NCPG, Wilken was communications manager for a non-profit environmental organisation in Los Angeles, California, where she was responsible for developing and implementing strategies to market the agency's programs, expanding donor relationships, managing internal and external communications and planning special events.
Furthermore, Wilken, a graduate of the University of California Los Angeles and the University of Nottingham, previously occupied the role of marketing strategist for Fox Home Entertainment for several years, heading over 40 advertising campaigns for the company.
Regarding the new appointment, she explained: "I look forward to working with NCPG's team in their efforts to promote and expand their messaging on problem gambling and responsible gambling.
"NCPG is already doing good work in communicating to a variety of stakeholders, and I am excited to shape these efforts as new trends evolve in the gambling industry and the field of behavioural health."
Keith Whyte, NCPG executive director, expressed delight at the recruitment, which he anticipates will build on those protocols already in place: "We are very pleased to announce this new appointment with NCPG. Deanna will bring new ideas and build on the council's existing structure, to carry forward our communications work on all platforms.
"With her capabilities, I am confident we can target our communications efforts on increasing the depth and breadth of our work, while continuing to engage our current members."
Whyte is set to participate in this year's inaugural Betting on Sports America conference, being held at the Meadowlands Expo Center, on a panel titled 'Tackling problem gambling – what is effective?' For more information click here.