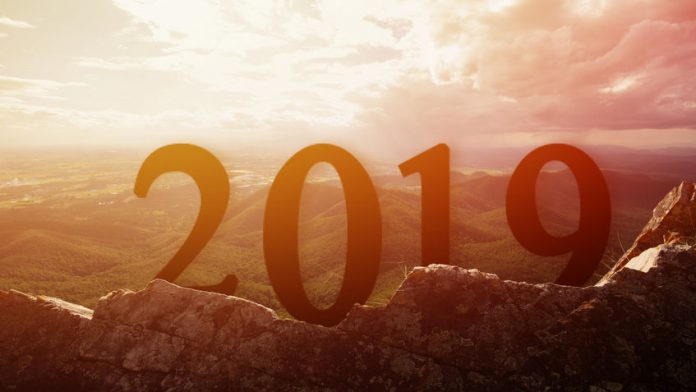 Playtech has outlined expectations for a financial surge in 2019, building upon a successful previous 12 months underpinned by a series of new licences secured in key regulated markets, such as the UK, Latin America and Europe.
Highlighting its Gala Leisure Buzz Bingo UK omni-channel agreement, the Polish National Lottery Totalizator inking a casino deal and Playtech BGT Sports aligning with SAS in Portugal and Sportium in Columbia, the gaming giant stressed expectations of achieving 2019 EBITDA of between €390m and €415m, boosted by a positive contribution from the 2018 loss making Sun Bingo.
The company, who is striving for US expansion via a New Jersey licence application, saw 2018 EBITDA rise seven per cent to €343m (2017: €322.1m), with revenues increasing 54 per cent to €1.2bn (2017: €807m).
This latter figure was not helped by the company's casino vertical, which saw a 22 per cent decline to €320.1m for the year, driven by the changing dynamics of the Asian market in the period, and the tough like-for-like comparatives with FY 2017.
Excluding Asia, casino revenue "enjoyed strong momentum," with a nine per cent growth, helping along by contributions from a variety of new partnerships, including Casino Barcelona in Spain and Veikkaus in Finland.
Alan Jackson, chairman of Playtech, commented: "In the face of changing market dynamics Playtech achieved significant strategic and operational progress in 2018, delivering a markedly improved financial profile. The group achieved new licensee wins in key regulated markets, the UK, Europe and Latin America.
"The combination of progress in regulated markets and headwinds in unregulated activity saw regulated Group revenue increase to over 80 per cent. The acquisition of Snaitech and the ongoing strong performance of this business has delivered geographical diversification of the group's revenue profile, but more importantly delivered a leading presence in the largest, and one of the fastest growing gambling markets in Europe.
"Following shareholder engagement, I am pleased to announce our new progressive shareholder return policy. The strength of the balance sheet and cash flows allow the board to demonstrate its confidence in the future growth of the business, through both a share buyback programme and a final recommended dividend."
The firm also provided a brief insight into its trading thus far in the current year, reporting a regulated B2B revenue rise of seven per cent in the first 49 days of 2019, with Snaitech enjoying a strong start, with underlying business trends in line with expectations "albeit impacted by the recent negative legislative headwinds", and TradeTech beginning the year in line with management expectations.