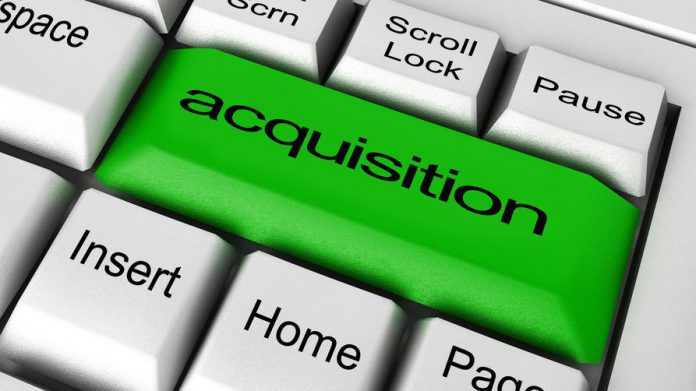 Boyd Gaming Corporation has lauded the acquisition of six new assets, taking its US property portfolio to 29 nationwide, in addition to its potential online gaming and sports betting expansion alongside FanDuel, as the company reports strong Q4 and full year 2018 revenue.
A 33 per cent quarterly increase in revenue to $791.6m (2017: $595.1m), helped boost full year figures to $2.63m, up from $2.4bn, but net incomes fell to $22.9m (2017: $82.1m) and $115m (2017: 189.4m) for Q4 and FY respectively.
Regarding these decreases Boyd commented that "the company's prior-year tax provision included a $60.1m non cash income tax benefit to recognise the impact of the federal tax legislation on its deferred tax liabilities.  
"Project development, pre opening and write down expenses for the full year 2018 increased $31.2m over the prior-year period, due to acquisition and development-related activities, and the launch of the company's redesigned player loyalty program.  
"Corporate expense increased as compared to the prior year primarily due to incremental costs arising from the 2018 acquisitions. Share-based compensation expense also increased year-over-year due primarily to higher incentive stock program costs."
Adjusted EBITDAR for the quarter came in to $208.6m, up 40.7 per cent from $148.3m, boosting full year figures to $681.3m (2017: 595.5m), with earnings finishing on $25.5m and $119m.
Results for the fourth quarter of 2018 includes $186.8m in revenues and $48.0m in Adjusted EBITDAR from Ameristar Kansas City, Ameristar St Charles, Belterra Resort and Belterra Park, which were acquired on October 15, 2018, and Valley Forge Casino Resort, acquired on September 17, 2018, as well as Lattner Entertainment, acquired on June 1, 2018.
Keith Smith, president and chief executive officer of Boyd Gaming, said:"The strategic initiatives we have executed over the past several years continued to pay off in the fourth quarter of 2018.  Our recent acquisitions, efficiency programs and marketing refinements all contributed to strong results. We delivered revenue, Adjusted EBITDAR and margin growth in every segment of our business in the fourth quarter as well as the full year.  
"Our consumer remains healthy, and we believe we are in a solid position to continue creating value for shareholders in 2019 and beyond.
"During the full year 2018 we diversified our nationwide portfolio and significantly enhanced our free cash flow profile with the acquisition of six new assets across five states.
"We also entered into a strategic partnership with FanDuel Group, providing us a market-leading partner to pursue sports-betting and mobile wagering opportunities now emerging across the United States.
"And we continued to successfully execute a balanced approach to capital allocation, returning capital to shareholders while actively investing in strategic growth opportunities and prudently controlling leverage."