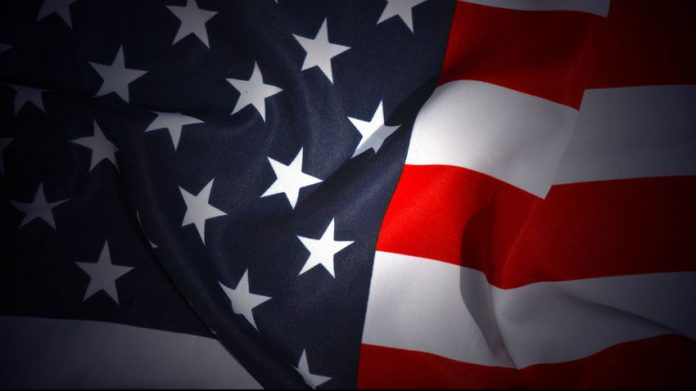 GAN, which develops and supplies online gaming services in the US, has signed a long-term deal with the FanDuel Group to offer online casino and account services for online sports betting in the states of Pennsylvania and West Virginia.
This expansion in Pennsylvania and West Virginia represents a significant escalation for GAN and FanDuel – which is 61 per cent owned by Paddy Power Betfair – who already work together in New Jersey.
The population of New Jersey is around nine million, while the two additional states combine to a population of nearly 15 million more US residents.
The deal includes FanDuel deploying GAN's patented technology which allows land-based casino customers in on-property loyalty programs to link existing loyalty cards to online gambling accounts and receive loyalty points in exchange for online gambling.
FanDuel becomes GAN's second Pennsylvania client after Parx Casino and takes FanDuel online in both new state markets.
The new agreement constitutes a five-year contract term extension on the partners existing deal, beginning in 2019 and ending in 2024.
Dermot Smurfit, CEO of GAN said in a statement: "The contract extension combined with US Patent licensing represents a significant milestone in GAN's US evolution and reinforces our view that in the heavily regulated US online gambling market, effective and compliant 'platforms' are a premium component of the supply chain rather than a commodity.
"GAN is therefore very well placed to capitalise on the growth in US online gambling markets in terms of new operator clients, new states and underlying growth momentum."
The GAN deal sees FanDuel continue to aggressively expand its interests in the US, capitalising not just on last year's PASPA take-down but also on the online casino opportunity, so closely linked to the expansion of sports betting stateside.