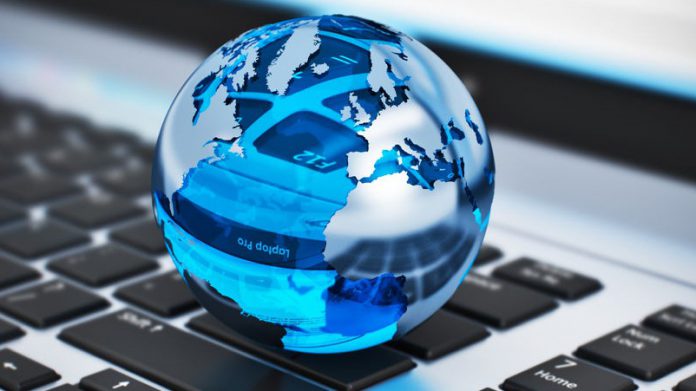 Online betting and gaming operator LeoVegas has announced further Swedish expansions, with its pixel.bet entity going live in the country today.
The country's regulator the Spelinspektionen has granted the brand a five year gambling licence for online casino and sports betting, becoming the LeoVegas Group's second such authorisation within Sweden.
Gustaf Hagman, LeoVegas' group CEO, said of the awarding: "During a year when we focus on strong growth but also on cost efficiency, it is inspiring to see that pixel.bet are developing well, and that we as a group can benefit from our economies of scale with the sharing of resources and knowledge between our companies."
Pixel.bet, whose initial market focus is Sweden and the wider Nordic region, stresses a primary ambition of becoming the leader in esports betting, which is hopes will complement its casino and live casino offerings within the country.
Eirik Kristiansen, CEO of Pixel digital Ltd, commented: "With this licence we gain the opportunity to offer our product and passion for esports betting to the Swedish market. Moreover, we have added a truly exciting casino experience that we know customers will appreciate. This springboard in Sweden will also position us for continued expansion internationally."
This follows the regulator sending out a letter to each of its licensees last week, reminding them of their responsibilities when it comes to bonus offers.
Dismissing claims that the law could be perceived to be unclear in any way, regulations of the re-regulated market, which came into force on the first day of 2019, states that operators can only initiate the offer of a bonus the first time an individual accesses the site to play.
The Spelinspektionen, which states that it has received many complaints, questions and comments regarding the gaming companies various bonus offers, commented that license holders are offering customers several different forms of bonus offers, and that in some cases they make unreasonable interpretations of the new law.