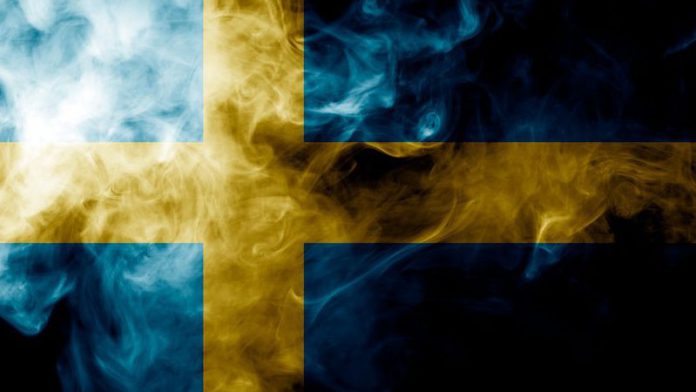 Swedish regulator the Spelinspektionen has sent out a letter to each of its licensees, reminding them of their responsibilities when it comes to bonus offers.
Dismissing claims that the law could be perceived to be unclear in any way, regulations of the re-regulated market, which came into force on the first day of 2019, states that operators can only initiate the offer of a bonus the first time an individual accesses the site to play.
The Spelinspektionen, which states that it has received many complaints, questions and comments regarding the gaming companies various bonus offers, commented that license holders are offering customers several different forms of bonus offers, and that in some cases they make unreasonable interpretations of the new law.
Emphasising that bonus offers risk encouraging and attracting players to gambling "in a way that can be considered unhealthy," supervision has been initiated against several companies regarding their bonus offers.
In its letter sent out to all gaming companies licensed within the jurisdiction it was stressed by the Spelinspektionen that cashback promotions, discounts or any financial incentive is considered to be a bonus under the terms of the new regulation.
Commented on potential penalties, it was noted that "there have been claims in the debate that the law is unclear. However, there is a definition in the law that states that all discounts or similar financial incentives linked to the games are to be seen as a bonus.
"It is also clear that a licensee can only offer bonuses the first time a player plays at the licensee's game. If the license holder violates the rules, the authority can intervene with high penalties. The license can also be revoked."
Mustard Digital's Allan Turner says affiliate compliance should be a key consideration for operators in the newly regulated Swedish market, read more here.