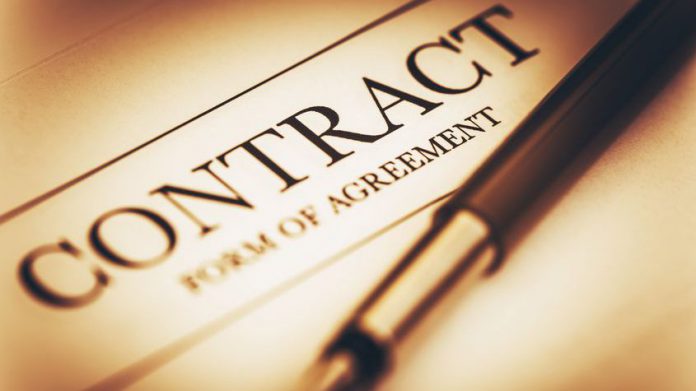 Betting and gaming operator group GVC Holdings has inked a new long-term agreement alongside gaming technology giant Playtech, crafting a new commercial relationship between the two groups.
Under the terms of the agreement, which is scheduled to run until 2025, Playtech is to become a "key products and services supplier" to all GVC brands, covering both existing and new markets, representing a significant expansion of its current relationship with the group.
Furthermore, the two parties have also agreed to collaborate in integrating Playtech's products and services onto the firms platform, in order to ensure that they can be made available to the organisations MGM-GVC joint venture in the US, titled Roar Digital.
Kenneth Alexander, GVC CEO, said of the new partnership: "We are delighted that GVC has been able to agree a long-term relationship with Playtech. Even more of our customers will now be able to enjoy content from one of the world's leading suppliers of high quality gaming product.
"At the same time, the added flexibility around migration of technology platforms enables us to accelerate the integration of Ladbrokes Coral."
In a media release, GVC stressed that the company "will have greater flexibility migrating Ladbrokes Coral to the group's in-house technology platform. Any acceleration of synergy phasing from previous guidance is primarily dependent on the timing of the migration of the Ladbrokes Coral technology platform, which will be determined in due course."
In a final move regarding the extended partnership, Playtech BGT Sports is to supply Ladbrokes Coral with the software for its suite of self-service betting terminals throughout Great Britain, the Republic of Ireland and Belgium.
Mor Weizer, Playtech CEO, added: "We are pleased to have reached a new agreement with GVC, which expands on the successful partnership we have established with Ladbrokes Coral over the last six years. This is testament to the strength of the Playtech proposition, and we look forward to supporting GVC over the coming years."