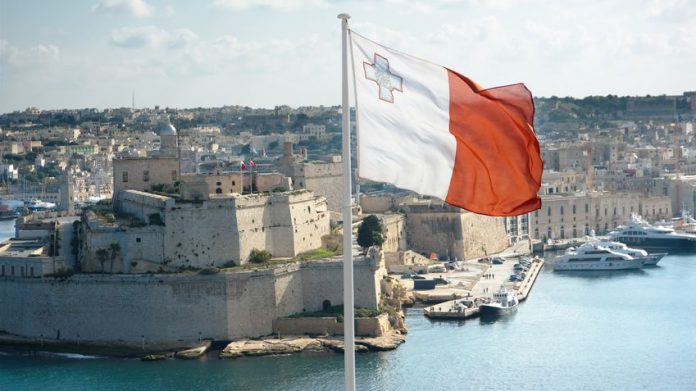 The Malta Gaming Authority has cancelled the gaming licenses of both Triton Gaming and Neptune Entertainment, who in-turn must cease all operations.
Being removed with immediate effect, licence removal also applies to websites associated with each entity, which must also shut down operations as a result.
In two press releases issued concerning each ruling, it was stressed that each party "has thus been directed to proceed with the cancellation process of the authorisation, and to suspend all gaming operations with immediate effect. In addition, a notice on the Authorised Person's website/s is to be displayed informing all players that the authorisation has been cancelled."
Consumers concerned with outstanding payments are asked to contact the regulator, submitting full name, address, date of birth, copy of passport or ID card, telephone number, description of product used, user name associated with the casino or sportsbook and a screenshot of their balance or any pending cashouts.
Furthermore, the MGA also moved to advise that it has no connection with the 365-bets.com website, stating that "any reference to the MGA and/or gaming licence/s said to be issued by the Maltese Authority, as stated by 365-bets.com are false and misleading".
This comes after the MGA unveiled the signing of a memorandum of understanding with its Swedish counterpart the Spelinspektionen.
The purpose of the agreement is to develop enhanced cooperation between the two, in light of the "authorities' public policy objectives and mutually common values".
In a joint media release distributed by the two parties, the aim is stressed as facilitating ongoing close communications between the authorities, in addition to supporting effective sharing of information on matters of mutual interest and policy areas.
Under the terms of the deal, both authorities have agreed to provide the best possible operational assistance to one another, on a continuous basis, in accordance with both their respective procedures and regulatory policies.