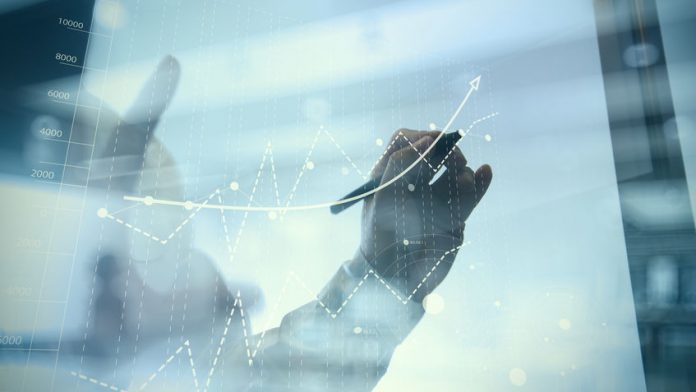 Publishing its results for the year to December 31, 2018, bingo-focused online operator Jackpotjoy has reported record revenue for the period, up 10 per cent to £319.6m.
JPJ Group attributed much of the gains to the organic growth in its Vera&John online casino brand, which now accounts for 32 per cent of group revenue. Earnings (adjusted EBITDA) also grew solidly, rising nine per cent year on year, to £112.7m in the period.
In a statement released this morning, JPJ said that it had seen "strong trading in the first two months of 2019 with double-digit growth in revenues to the end of February."
The group said that it retained a positive outlook for the full year with the group "trading in line with management's expectations".
Active customers climbed four per cent in the period, to 259,664. Monthly real-money gaming revenue per average active customer was £100, an increase of six per cent year-on-year.
Jackpotjoy brands
Full-year gaming revenue for the Jackpotjoy brand was flat year-on-year and adjusted EBITDA down by four per cent, a fall JPJ attributes to "a decline in the Mandalay and Jackpotjoy UK brands", which it said was partially offset by increases in Starspins and Botemania. Mandalay has since been sold, to an 888 subsidiary for £18m.
"The lower revenues from Jackpotjoy UK were principally due to the impact of enhanced responsible gambling measures from Q2 and the closure of a small number of high value accounts," the group said.
Vera&John brand
Full-year gaming revenue grew by 42 per cent for the brand, while revenue increased by 40 per cent year-on-year. Adjusted EBITDA leapt by 71 per cent (constant currency).
JPJ said its technology platform has enabled Vera&John to diversify "from its traditional Scandinavian base," with "significant growth in Germany, Asia and Brazil".
Neil Goulden, executive chairman, said in a statement: "I am pleased with the progress we have made in 2018 as JPJ Group continued to deliver on its strategy. We have reported record revenue and adjusted EBITDA, growing 10 per cent and nine per cent respectively, demonstrating the benefits of our diversified geographic footprint.
"The past 12 months also saw the group achieve several important corporate milestones. In June, 2018, we substantially completed the earn-out payments to Gamesys for the assets we acquired in 2015 and in July 2018, we moved to a premium listing on the Official List in London. We sold our social gaming business in August, 2018 and this month, we announced we had completed the sale of Mandalay, allowing us to concentrate on a more focused brand strategy in the UK.
"We have also worked hard to ensure the group meets the highest industry standards on responsible gambling. Our commitment to providing a safe and enjoyable environment for our customers is unwavering and while the vast majority of players' game-play represents fun and entertainment, we continue to implement and develop responsible gambling measures to protect all customers, especially those at risk from potential harm."
Following the publication of the results, JPJ shares surged on early trading.