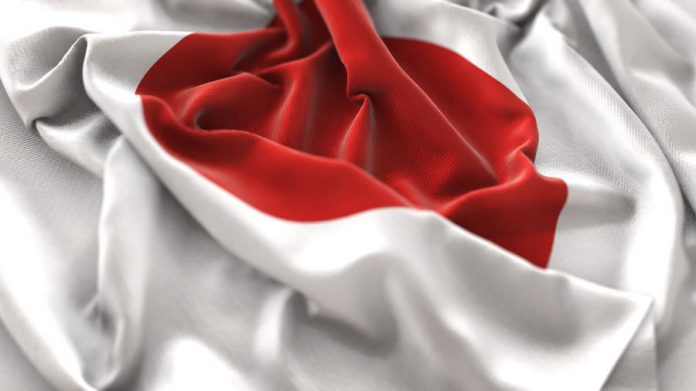 Further details have emerged regarding Japan's pending integrated resort scene, with media outlets reporting that the cabinet of the country's Prime Minister Sinzo Abe have approved various regulations regarding the establishments.
Providing a new source of tax, it is expected that the first property could open its doors in 2024, with initial hopes of the first casino debuting in time for the Tokyo hosted 2020 summer Olympics having to be put back somewhat.
Debate and disagreements over regulation, coupled with public concern over compulsive gambling issues, ensured such a delay.
Abe has stressed that via the new developments Japan "will seek to become an advanced country for tourism," quotes Bloomberg, with hopes that through passing the integrated resorts implementation bill, a greater number of international tourists will be attracted to the country, helping to achieve the government's objective of attracting 60 million inbound visitors by 2030.
Set to be built in up to three locations during the first batch of licenses being awarded, Japanese nationals will be charged a 6,000 yen ($55) entrance fee for casinos and face limits on the number of visits, while foreign visitors will be able to enter free of charge.
Under the new regulations set out, guest room area of the hotel must be a minimum of 100,000 square meters (1.1 million square feet), size of convention and exhibition centres will be calculated together, with a larger convention centre allowing a smaller exhibition centre, and casino space encapsulating no more than three per cent of the total resort area.
Furthermore, resorts are to only be permitted to advertise across international airports and cruise ship terminals, while operators will also have to report customers who make transactions of 1 million yen ($9,080) or more in cash to the government.
A number of global organisations have spoken of a desire to be permitted to operate in the country following the first licence awards, with Jim Murren, chairman and CEO of MGM Resorts International, last week week saying the casino giant is putting all its effort in Osaka.
"We believe Osaka will be the first IR location," said Murren. "The government is very anxious to get the World Expo 2025 site in Osaka developed soon."