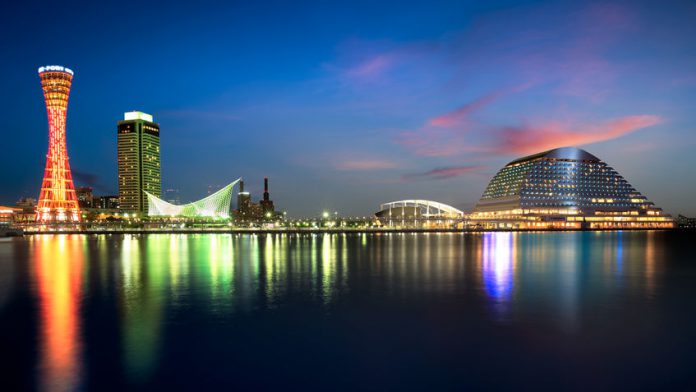 Jim Murren, chairman and CEO of MGM Resorts International, said the casino giant was focusing all of its energy on developing an integrated resort in Osaka.
Interviewed on Bloomberg Daybreak: Middle East, Murren said that the US-based operator was confident Osaka would be leading the line when Japan finally confirms the three IR locations.
"We believe Osaka will be the first IR location," said Murren. "The government is very anxious to get the World Expo 2025 site in Osaka developed soon," he said, adding that this would give Osaka the edge over the other two IR locations – none of which have been officially confirmed.
Referring to the anticipated invitation to submit interest in developing and operating an IR site in Japan, Murren confirmed that MGM would respond to a Request For Proposals should the opportunity arise. "MGM is going to be one of the bidders for the RFP," he said.
"I am confident Osaka will be one of the three (IR sites) and I am working hard for MGM to be the IR operator in Osaka," Murren reiterated.
"We're meeting with Japanese companies and hope to form a Japanese consortium. We're trying to outwork our competitors a little bit, so well see."