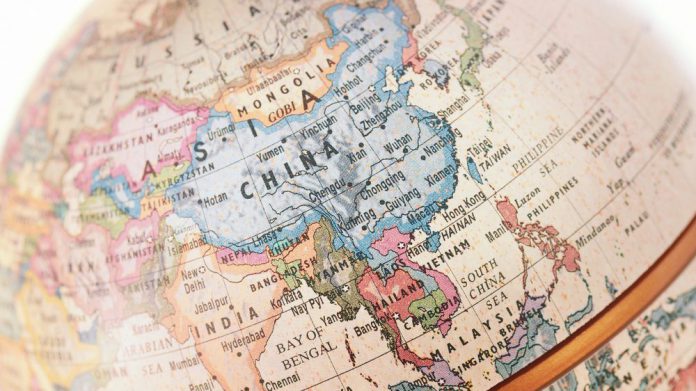 Asia focused distributor QTech Games has unveiled the latest offering from its development studio Snowborn Games, as it continues in its quest to become "the trailblazer in the studio-consolidation game".
Acquiring a majority stake in Snowborn last year, QTech launched GameFactory in early February as it vowed to invest in gaming studio's from around the world.
Stressing an aim to ensure "partners continue to supersede and surpass their rivals," Markus Nasholm, QTech Games' global CEO, said following the VIP launch: "GameFactory is the next step in our bid to become the largest provider of digital entertainment in Asia over the next few years.
"We are currently very active in this arena, looking to enlist small gaming studios with big ideas that can form part of our developing QTech family.
"Notice how the industry has changed in Asia over the past three years, or how many eyes are presently trained on LatAm and Africa. A flexible platform and an open mind are the only things you must be sure to pack, wherever you're travelling across this ever-changing landscape."
Built around the plot of a diamond heist, QTech's new offering, The Vault, is set around the backdrop of Parisian landmarks, with the ultimate goal of stealing a prized pink diamond.
Complete with a number of "signature Snowborn features," The Vault, as with all titles released from the studio, are available exclusively on the QTech Games platform.
Nasholm added: "We're delighted to take the wraps off The Vault, as we continue to break open fresh igaming opportunities for both our partners and their players.
Stressing a pleasing take-up rate from operators, Nasholm continued: "Games such as The Vault and Portals add yet more muscle to QTech Games' burgeoning platform, which is bringing the widest range of online games to Asia, from established industry names to most innovative rising star suppliers.
"This standout video content adds another aspect to QTech's growing portfolio, which allows partners to cater to a diversity of consumer tastes across any Asian territory.
"Snowborn Games share our passion for pioneering design, underpinned by cutting-edge technology and the finest maths models on the market for engaging gameplay."