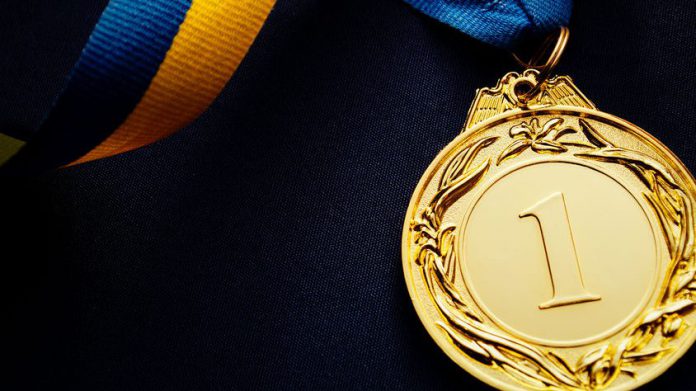 Asia focused distributor QTech Games has announced the establishment of GameFactory, a global gaming studio striving to invest in and recruit up-and-coming such entity's from across the globe.
Following an on-going $3m money-raise for proof of concept, it is hoped a number of partnerships can be formed with a variety of gaming studios, and empower them to continue developing their games independently, with GameFactory acting as a central sales hub.
Stressing an ultimate aim of becoming "the best casino content provider on the market," a typical investment "will have between 5-10 games live, preferably generating revenues," whether this be from a portfolio of games, standalone game titles or exclusive distribution in certain markets.
Initial steps were made in this direction last year, with a majority share acquired in emerging Swedish studio Snowborn Games.
As a result Portals was launched on limited release in January, with the new game now exclusively available via the QTech Games platform.
Markus Nasholm, QTech Games' global CEO, explained: "Time was when behemoths like Novomatic, Playtech, Microgaming and NetEnt dominated the gaming landscape. But now there are a few hundred studios chasing their coattails which have trouble growing, getting distribution and complying with increasing regulatory demands.
"Whatever the domain of discourse, QTech's model has always been to ensure that genuine talent never gets crowded out of the conversation, and GameFactory is our response to this need.
"The trend for consolidation is industry-wide – we have seen this among casino operators and in the affiliate space. Indeed, my former employer Catena Media is a great example, showing the power of combining smaller outfits with a greater group.
"However, when combining, the danger is that breakout talents can lose their way and individuality in the process. And when you're at scale-up stage, you can't afford to risk that.
"GameFactory safeguards this principle with a strong set of central mechanics, a clear business ethos and a core sense of identity, supported by a team of experienced veterans.
"Over the coming months, the initial goal is to complete the funding round, make the key investments and create a proof of concept, before embarking on the larger acquisition spree.
"We look forward to hearing from any interested studios and investors, and will unveil our key senior recruitments in the coming months
"This is the next phase in our mission to become the largest provider of digital entertainment in Asia and beyond over the next few years.
"Indeed, we are presently very active in this space, looking to enlist small gaming studios with big ideas to foster a forward-thinking fellowship within GameFactory."