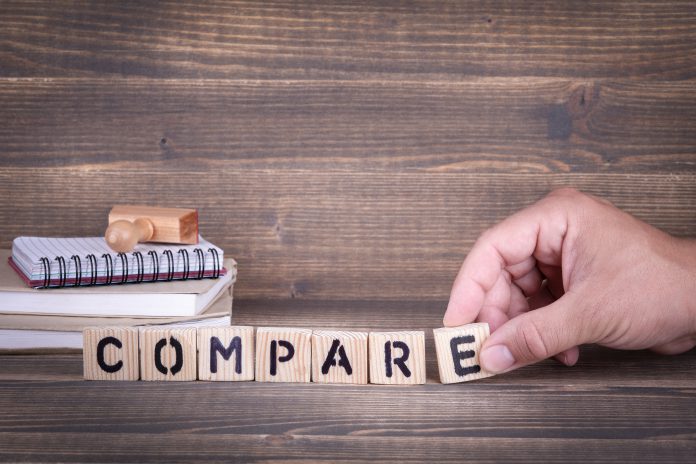 Takkaro, the developer behind SlotsMillion, LadyLucks and Casino Lemonade, have launched a new casino comparison site, aimed at allowing users to filter different online casinos to suit their own preferences.
FeedBACK Casino, which the founders are claiming is the first online casino comparison website, has been developed using a "find and compare" principle with players being able to compare three casinos simultaneously.
Filter options such as payment methods, software and types of games can be used to differentiate each online site, with a Trust Flow feature showing members' average scores for each destination.
Currently focusing upon the UK and German markets, the site has been fully optimised for mobile use. The developers have noted that a Spanish app-style version of the new platform is currently in the works, with the hope of launching later this week.
"We are very ambitious with FeedBACK Casino," Takkaro director general Maxime Gross said. "We want to reinvent the way casinos are promoted by giving the players more power, so that they can make an informed decision when choosing an online casino.
"Our priority is to help players with all steps along the way, from finding a casino, learning about the latest games, help with problems or addiction, and more. In short, FeedBACK Casino has been created by players, for players."
Takkaro, an affiliate marketing specialist, developed FeedBACK Casino under the guidance of Charles Gross and Alexandre Tomic.
"When we started Casino Lemonade 10 years ago, we were the first on the market to provide a no-download website that offered free online casino games without time limits," Charles Gross said. "It wasn't just a simple guide, but a website completely dedicated to players.
"The same desire to offer all the games available on the internet drove us to create SlotsMillion and to introduce our innovative filter system that allows players to sort the game selection by developers, types of games, number of reels, features, and many more."
As its name suggests, the duo ensured that player experience and feedback was central to the new comparison site, giving users the ability to exchange experiences and discuss any issues encountered.
Tomic concluded: "We wanted to achieve with SlotsMillion what had been accomplished in the days of Casino Lemonade. That's why we released the first virtual reality online casino for real money in 2016. A real virtual casino where players can experience the same excitement as in a land-based casino was a historic turning point in the evolution of gambling.
"With VR, we can now enjoy a real and authentic experience at a game table, together with other players from all over the world."