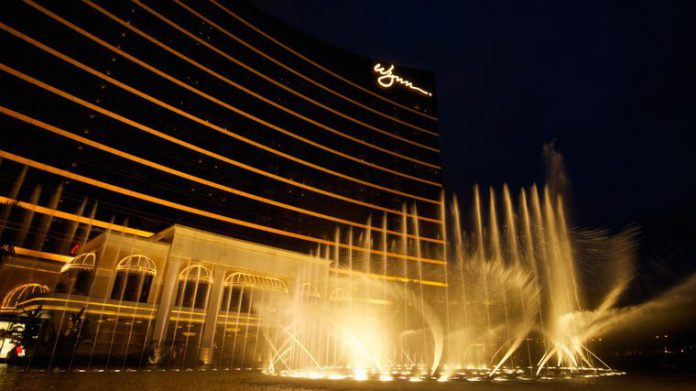 Talks of a potential AU$10bn takeover of Crown Resorts have ended just as quickly as they had begun, following a statement from Nevada-based Wynn Resorts detailing that the deal would not go ahead.
News broke on early Tuesday morning that Wynn Resorts had proposed a multi-billion dollar takeover, which saw Crown Resort's share value rocket by 25.6 per cent as the market closed.
Shares surged by as much as 22 per cent to $14.33 and were still more than 20 per cent higher at 11.15 AEDT.
But hours after details of the talks were made public, Wynn Resorts released a statement stating that the proposed $10bn deal was over.
"Following the premature disclosure of preliminary discussions, Wynn resorts has terminated all discussions with Crown Resorts concerning any transaction," Wynn said in its announcement.
Shares in Wynn Resorts fell by 3.9 per cent in response to the statement, while Crown shares tumbled as much as 11 per cent during Monday morning trading in Sydney.
Leaks of the negotiations came as the two parties were said to be negotiating sensitive issues pertaining to the acquisition. Wynn initially confirmed the talks in a statement before announcing it had terminated talks.