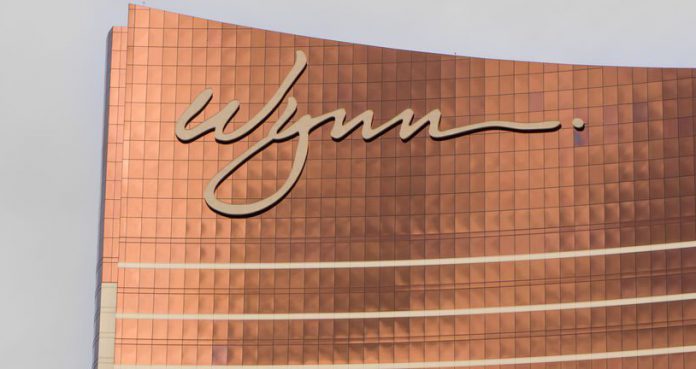 Australian casino giant Crown Resorts has reportedly received an indicative takeover approach from Wynn Resorts, which if approved, would be Australia's largest M&A deal for 2019 so far.
The proposed deal, valued at approximately AU$10bn (£5.4bn), saw Crown Resort's share value rocket by 25.6 per cent as the market closed yesterday. Shares surged by as much as 22 per cent to $14.33 and were still more than 20% higher at 11.15 AEDT.
The James Packer-controlled resort is yet to gain the approval from its board to accept the offer, which is reported to consist of 50 per cent cash consideration, and the remaining amounts in Wynn Shares – all of which will be subject to regulatory approval.
Crown has since detailed that the current negotiations with Wynn were at a preliminary stage and no agreement on value or structure had been reached, stressing that there was "no certainty that these discussions will result in a transaction."
Crown, which owns casinos across Melbourne, Perth and London is in the process of opening an additional casino in Sydney. In a statement, they said: "The proposal is subject to a number of conditions including due diligence, Wynn obtaining all the necessary regulatory approvals and a recommendation by the Crown board.
"It is stated to be preliminary, confidential, non-binding and indicative.The Crown board has not yet considered the most recent proposal from Wynn."
Both companies have had their fair share of controversies in recent years. Wynn Resorts has made headlines in recent months after its founder Steve Wynn resigned as the group's chairman and chief executive amid claims of sexual misconduct, resulting in the sale of his stake.
Crown, meanwhile, also saw 19 of its members of staff arrested in China for the illicit promotion of gambling. Sixteen of those detained, including three Australian citizens, were jailed for up to 10 months each.