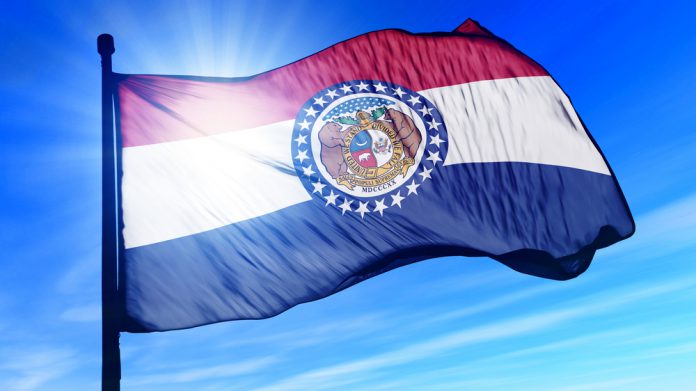 Legislators within Missouri are said to be considering a major expansion of gambling within the state, which would bypass a vote made by residents some years ago.
Bill HB 423 would represent the Show-Me State's largest such growth enterprise since the casino industry was established in the region in 1994, and would permit thousands of new lottery slot machines at retail establishments throughout the state.
Casinos were first authorised within Missouri by way of a ballot initiative 25 years ago, with that followed up with a further vote in 2008 which limited the number of land-based establishments within its boundaries to 13.
It is said that should proposals be passed, impacts will be heavily felt across the state's rural areas, with hundreds of slot machines in family restaurants, convenience stores and other retail entities a possibility.
Mike Winter, executive director of the Missouri Gaming Association, explained: "This irresponsible bill would permit slot machines on every street corner where a restaurant, bar, convenience store or truck stop is located.
"These machines look and play just like slot machines. If this bill passes, we can expect to see them in every city, town or community across the state. Missouri could very quickly have more slot machines outside of casinos than inside them.
"This is not what Missouri voters envisioned when they voted to approve casino wagering in Missouri. Voters were very careful to restrict casinos to certain locations and to limit the number of casinos."
Adding: "The proposed regulations, security and oversight are simply inadequate. This gambling expansion would bypass not only our state's voters but also our strong gaming commission, which establishes and enforces strict gambling regulations in our casinos."
HB 423 would prohibit anyone under the age of 21 from playing lottery slot machines, however concerns exist regarding the level of oversight such machines could be afforded, and the level of responsible gaming education that would also accompany the lottery slot machines.