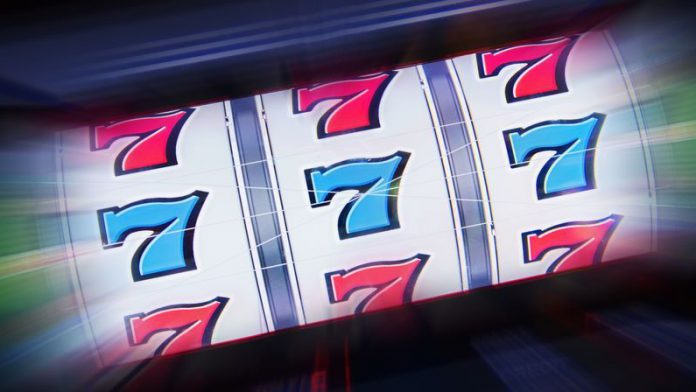 Playtech Group-subsidiary, Quickspin, has launched its first network tournament of 2019 which is due to take place at the end of May.
The network tournament, Quickspin Festival, will offer attendees the chance to experience two of the company's most popular gamification tools while also having access to the operator's most popular slots.
Paul Myatt, chief commercial officer said: "We ran our first ever network tournament just after we launched Quickspin Tournaments towards the end of Q3 last year and the results were fantastic.  
"Since then we have made improvements to Quickspin Tournaments and introduced our latest offer, Quickspin Challenges. We're pleased to see that the gamification tools in our Quickspin Promote catalogue have proved to add value for everyone involved: for us, for the operators, and above all, for the players.
"At the end of May, we would like to celebrate this success by sponsoring a network tournament with €50,000."
The event is due to take place from Tuesday 28 May until Sunday 2 June 2019, and will include a sponsored total jackpot of €50,000 – divided into a €40,000 raffle on Tournaments and a €10,000 raffle on Challenges.
The promotion will be open to all of the group's casinos and in order to participate, operators must run a minimum of three Quickspin Challenges of their choice during Q2, which must be set up in the UBO before the event begins.