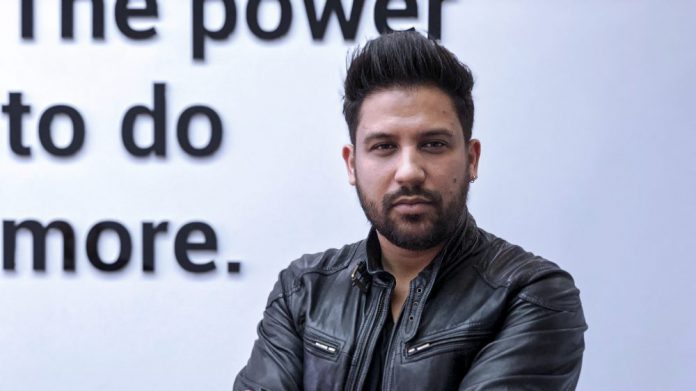 Experienced gaming executive Jeff Letlat has been appointed the new chief executive of gaming content supplier BOSS. Gaming.
The new CEO is focused on the business developing a customer-first strategy. "BOSS. Gaming is not just a well-known figure within the gaming world, but also a company that has a big potential to get itself to the next level, not only from the revenue perspective but the team qualifications as well," said Letlat.
"Every manager and team leader should provide all necessary coaching to help the team grow professionally, in order to achieve the bigger goal which is customer-first"
Letlat expects responsible gaming to become a more integral part of the BOSS. Gaming way of doing things. He said: "Albeit the fact that the industry is based on entertainment, one shouldn't forget how sensitive it is, especially by taking in full control of the gambling age according to each county jurisdiction and providing the full support to players to reduce the potential impact of gambling addiction".
Catalina Lukianenko, chief operating officer at BOSS. Gaming, added: "We are excited about the upcoming changes inside the company and are pleased to welcome our new CEO.
"Since we can totally rely on his experience and leadership skills, no doubt he will make a great contribution to BOSS. Gaming's further development."
Letlat began his igaming career in 2007, since when he has worked in a diverse range of roles across as customer operations, payments, compliance, marketing, sales, and finance.