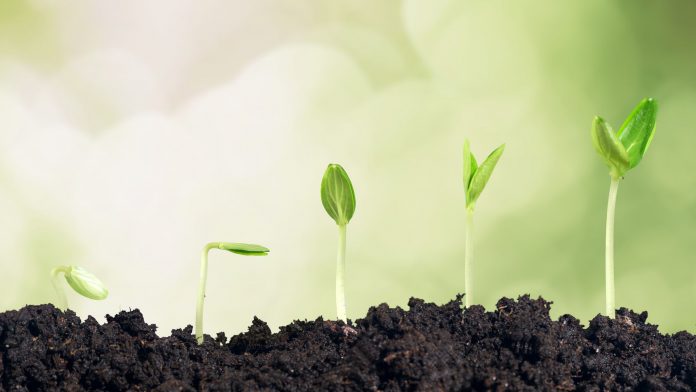 Evolution Gaming is striving to leverage 2018 investments to help drive a year of significant growth, as the company sticks to a previously announced target and expanding at a faster rate than the total European live casino market.
Stressing that "live casino has grown strongly in recent years and is expected to continue to be among the fastest-growing gaming segments in the coming years," the company has seen revenue for this year's first quarter climb to €79.3m, a 54 per cent increase from €51.6m.
Seeing EBITDA rise to a 64 per cent increase to €35.9m (€22m), Evolution has also praised a roll-out of a record number of titles, particularly Monopoly live which has "been off to a historically strong start both in terms of player counts and gaming revenues," and is quickly becoming one of its main attractions.
Furthermore, amongst the significant events of the quarter, Evolution has seen several customers go live during the quarter, namely DraftKings in the USA, Canada's Lotoquebec and the Swedish duo of, Svenska Spel and ATG, as profit for the period soared 73 per cent to €28.6m (€16.5m).
Martin Carlesund, Evolution's CEO, said of the company's performance: "Evolution has been off to a strong start in 2019, both in terms of growth and profitability. Revenues in the first quarter amounted to €79.3m, corresponding to an increase of 54 per cent compared to the first quarter of 2018.
"EBITDA amounted to €35.9m with a margin of 45.3 percent. With a favourable start to the year and with high confidence in the upcoming product launches, we currently see good conditions to finish in the upper end of the previously communicated range of 44-46 percent EBITDA margin for the 2019 full year.
"An important explanation to the development is that we now can leverage from the investments made in 2018. Throughout last year, we expanded studio space as well as customer environments and the number of tables in line with the increasing demand from our customers, and we can now see how all of this pays off.
"It is our assessment that live casino as a product vertical will continue to take market shares in 2019, and why we consequently will continue to invest based on our customers' demands in our studios also going forward.
"A demand driver is the fact that we are broadening the live vertical with new products that appeal to completely new end users. In that way we can address a considerably larger part of the total online casino market."
Going on to say: "The market development in the quarter has been good, not least underpinned by increasing regulation. During the quarter, we went live with customers such as DraftKings in the US, Lotoquebec in Canada, and Svenska Spel and ATG in Sweden.
"We can establish that the share of live casino increases among the operators in more or less every newly regulated or re-regulated market.
"With hard and focused work and high energy throughout 2018 and in the first quarter of 2019, we have taken our product portfolio to a whole new level, broadened our own market and created a new market for the industry, which in our perspective makes the gap between ourselves and the competitors wider than ever.
"Our launch pipeline has never been as strong as it is now. Hence, it is my absolute opinion that we have solid opportunities to further extend the distance to the competitors and strengthen our leading position during the remainder of the year."