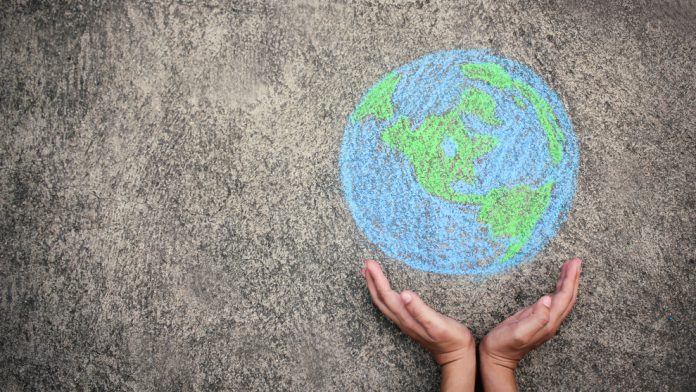 Betting and gaming operator group GVC Holdings has vowed to introduce a new wave of safer gambling initiatives, building upon its Changing for the Bettor campaign introduced earlier in the year.   
Striving to debut further initiatives as it tackles "the issues of gambling related harm head-on," the group has outlined a four point plan to drive efforts further still.
Firstly a commitment to invest one per cent of gross revenue to research, education and treatment by 2022 is detailed, with GVC to also establish a new independent trust, with the aim of making charitable contributions to fund treatment of problem gambling.
Stating that Manchester's Leon House has been targeted as the first preferred recipient, the group has also vowed to help customers struggling with gambling, by introducing GamBan software free to any individual showing signs of problematic play.
Furthermore, GVC has also committed to unilaterally ending all football shirt sponsorship deals with UK teams and banning perimeter board advertising at football grounds, "to allow sporting fans to watch their favourite teams without seeing any incentives to bet".
Kenny Alexander, GVC CEO, commented on the new safer gambling plans: "Increasing investment in research, education and treatment ten-fold by 2022, funding treatment centres and using technology to intervene before a problem develops, alongside our existing behavioural analytics, brings to life our commitment to be the most trusted and enjoyable betting operator in the world."
"The industry should and can do more to protect the vulnerable, and today's announcement demonstrates GVC's commitment to delivering on that."
The Ladbrokes and Coral owner has also called for an end to all UK sports betting broadcast advertising at all times of the day, on live and repeated events except horseracing.
Under GVC's proposals advertising specifically promoting responsible gambling and safer gambling campaigns would be permitted, but strictly limited to one advertisement per commercial break.
Alexander added: "Whilst the vast majority of our customers enjoy our products responsibly, it is high time that the industry did more to protect its customers from potential harm.
"As the UK's largest gambling company, and owner of Ladbrokes and Coral, we at GVC are doing exactly that. I call on our industry peers to help us bring about an end to broadcast advertising which promotes sports-betting in the UK no matter the time of day."