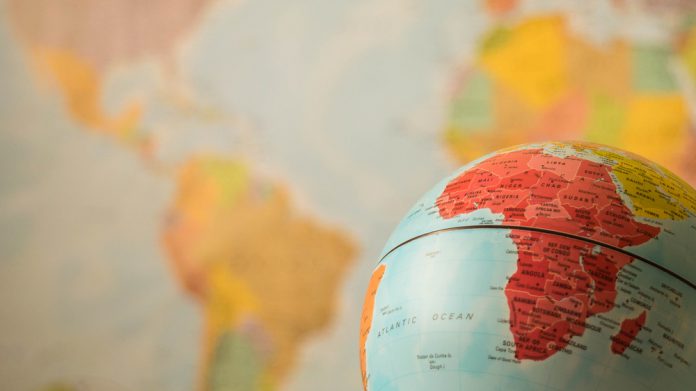 Las Vegas headquartered gaming testing laboratory and technical consultancy BMM Testlabs has announced that the company is all set for entry into Uganda.
Stressing a dedication to the growth of the wider African gaming industry, BMM has been prequalified to provide gaming product inspection and testing laboratory services in the country.
Zeena Rossouw, vice president of operations and sales covering the South Africa region for BMM, said of the new development: "BMM met all of the administrative, legal and technical criteria required by Uganda, and we are pleased to have received their authorisation.
"We would like to thank all of the professional staff at the Uganda Gaming Board for their diligence and support during the process."
BMM states that it is now ready to provide a variety of services directly for the Ugandan gambling market, including casino product inspections and compliance testing of slot machines, casino gaming systems, lotteries, sports betting.
Kirk White, executive vice president and general manager for Australia, Asia Pacific and Africa at BMM, added: "BMM is dedicated to the growth of the gaming industry in Africa, and the Uganda prequalification confirms BMM's support to the African gambling market.
"BMM will continue to work alongside the regulators of Uganda, and plans to offer compliance training and education to the country's gambling industry.
"Being prequalified to provide independent testing laboratory services to Uganda is a great recognition of BMM's value to the region, and we look forward to continuing to provide our world-class customer service and high-quality testing within Uganda and Africa."
Last month the company confirmed the appointment of Robert Reyes as senior vice president of business development within the organisation.
In the role Reyes is to work with the firm's North American team, leading supplier business development and sales, focusing on expanding existing relationships with gaming suppliers, as well as developing new opportunities for compliance testing and technical consultancy.