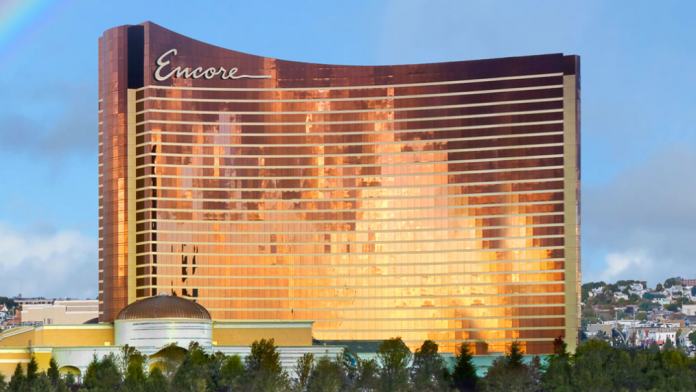 Wynn Resorts has been cleared to proceed with its $2.5bn Encore Boston Harbor development due to open next month, after the Massachusetts Gaming Commission closed a year-long investigation into allegations of sexual assault, misconduct and other inappropriate behavior, and the subsequent handling of those allegations by the company.
Releasing its 'Decision and Order' regarding the suitability of Wynn and individual qualifiers, it was concluded that "Wynn Resorts and its qualifiers remain and are suitable to maintain the region A category-1 gaming license, subject to the fines and conditions set forth in the decision".
The MGC has issued the Las Vegas based company a $35m fine, after identifying "numerous violations of controlling statutes and regulations largely pertaining to a pervasive failure to properly investigate in accordance with existing policies and procedures, and to notify the commission about certain allegations of wrongdoing".
Furthermore, a series of licence conditions are also to be imposed, including an independent monitor to review and evaluate the company's adherence to policies and organisational change, while CEO Matt Maddox, whose suitability was also sustained, is to have a $500,000 fine assessed and also be the subject of licence conditions.
The state regulator, who commented that there was a lack of substantial evidence to disrupt the licensee's suitability status, did emphasise a disturbance at "repeated systemic failures and pervasive culture of non-disclosure."
Cathy Judd-Stein, chair of the MGC, said of the conclusions of a lengthy investigation and three day hearing: "Ensuring public confidence in the integrity of the gaming industry, and the strict oversight of the gaming establishments through rigorous regulation, is our principal objective.
"Our licensees will be held to the highest standards of compliance, including an obligation to maintain their integrity. The law of Massachusetts affords the commission significant breadth in our decision making.
"With that comes an equally significant duty of fairness. We are confident that we have struck the correct balance and met our legal and ethical burdens."
With commissioners praising "great strides in altering" the previous system, a level of concern was addressed by the past failures, however, the five person panel urged all to now concentrate on future success: "Given our findings, it is now in the interest of the Commonwealth that the gaming licensee move forward in establishing and maintaining a successful gaming establishment in Massachusetts.  
"One of the key metrics by which we will measure that success will be the overall well-being, safety, and welfare of the employees. A second but equally important metric is the importance of compliance and communication with the regulator.  This penalty is designed to guarantee these practices."