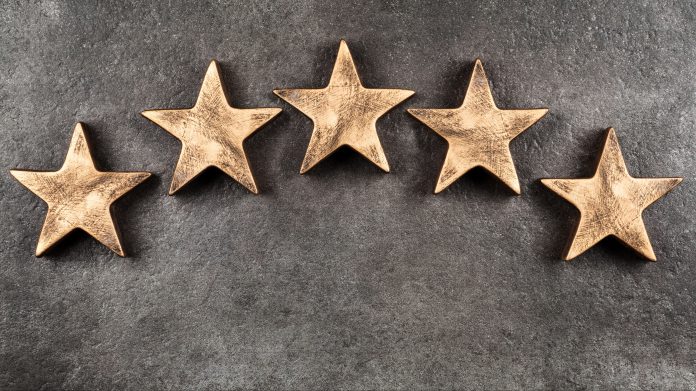 The Stars Group has unveiled plans to launch Fox Bet, a national media and sports wagering partnership in the United States, after detailing a new venture alongside the Fox Corporation's Fox Sports unit.
The partnership will see Stars Group and Fox Sports launch two US products in the fall of 2019 under the Fox Bet umbrella, one being a sportsbook bearing that moniker, whilst the other will be a free-to-play portal awarding customers with real money prizes and rewards.
The group informs that it has secured a 25-year commercial agreement, acting a lead sports betting and igaming services provider for Fox Corporation, and also gaining an exclusive licence for the usage of certain trademarks.
Rafi Ashkenazi, chief executive officer of The Stars Group, said of the agreement: "We believe this strategic partnership uniquely positions us to build a leading betting business in the US, which represents one of the most exciting long-term growth opportunities for our company.
"Leveraging our proven media partnership strategy with Sky Sports in the UK, we are excited to partner with Fox Sports to integrate wagering into sports media and drive customer acquisition and retention in the US."
Strengthening the partnership, Fox Corporation has moved to purchase 14.3m newly issued common shares in the TSX enterprise, representing approximately five per cent of Stars Group equity.
Securing transactional funding of $236m, the Stars Group confirms that it will use the net proceeds 'for general corporate purposes and to prepay outstanding indebtedness on its first lien term loans'.
Eric Shanks, chief executive officer and executive producer of Fox Sports, added: "Fox Sports is already synonymous with the best live sports events in the country, and now we are expanding the way we immerse fans in the sports culture they love.
"Digital sports wagering represents a growing market opportunity that allows us to diversify our revenue streams, connect directly with consumers and expand the reach of the Fox Sports brand."