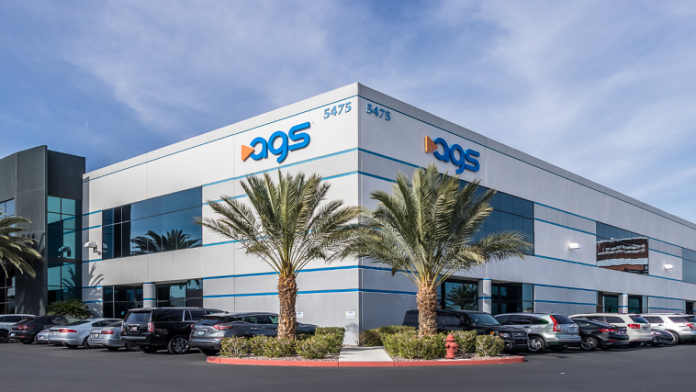 AGS has lauded continued gains within its electronic gaming machine segment, as the Las Vegas headquartered firm reported rising revenues for the year's first quarter and glanced an eye towards a sustained period of long term growth.
Seeing a group revenue rise of 12.6 per cent reach $73m (2018: $64.8m), it was the 13.7 per cent boost within EGM's that contributed the lion's share of $69.6m, as contrasted to the previous year's $61.2m.
AGS stressed that the primary factor responsible for this boost is "sold units in early-entry markets such as Michigan, Saskatchewan, Pennsylvania and Massachusetts, as well as continued penetration into ramping markets such as Florida and California in addition to the contribution of leased EGMs acquired from Integrity Gaming".
Table products saw a 29.1 per cent rise to $2.1m ($1.6m), however AGS' interactive segment fell 36.2 per cent to finished on $1.2m (2018: $1.9m) for the period.
Total adjusted EBITDA increased five per cent to $36.3m, driven by the increase in revenue, offset by increased adjusted operating expenses, primarily due to headcount related costs in SG&A and R&D, as well as an additional $1m of operating costs from igaming.
David Lopez, AGS' chief executive officer, explained on the Q1 performance: "I'm pleased to report another solid quarter of growth for AGS, with total revenue of $73m up 13 per cent year-over-year, driven by double-digit gains in EGMs and tables.
"Sold EGM units grew 22 per cent year-over-year and our tables products segment reported its strongest quarter to date, driven by our award-winning progressive platforms. Our EGM recurring revenue installed base grew 14 per cent year-over-year to 27,308 units, driven by the inclusion of 2,500 EGMs from the Integrity acquisition, which we closed in February of this year.
"With numerous levers to build momentum — including strategic investments in R&D to continue building a strong, diversified, and expanded product portfolio, as well as many new and underpenetrated domestic and international markets — AGS is well-positioned for continued long-term, meaningful growth."