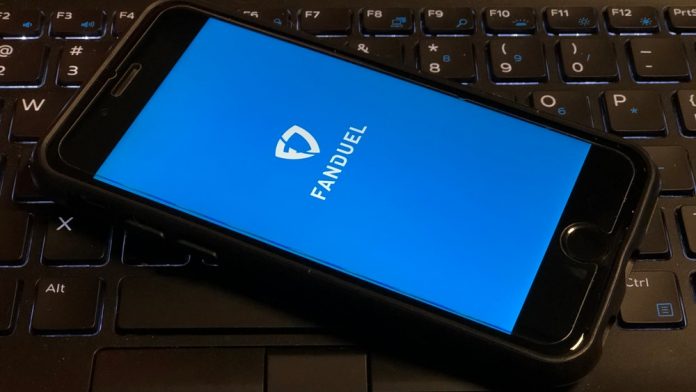 Flutter Entertainment and Fox Corporation have each claimed victory after a more than 18 month legal battle was brought to an end by a New York arbitrator.
This related to the pricing of an 18.6 per cent stake in FanDuel, a brand which Flutter owns approximately 95 per cent of, that Fox has won the right to acquire.
However, despite winning the right to purchase a portion of the online casino and sports betting brand, the ruling, which was delivered late last week, has deemed a $3.72bn valuation that is higher than that being sought by Fox.
On April 7, 2021, Fox commenced the proceedings over the pricing dispute, with the group arguing that the potential payment should be based on an implied valuation of $11.2bn that Flutter shelled out to secure a 37.2 per cent stake Fastball a little over four months earlier.
However, the tribunal has determined that fair market value is that of $20bn, based on the valuation submissions of both Flutter and FOX.
The latter has a ten-year period from December 2020 to exercise the option, with the group subject to a five per cent annual escalation. Cash payment is required at the time of exercise, and can only be done so in full.
"FOX is pleased with the fair and favourable outcome of the Flutter arbitration," a statement issued by Fox noted.
"Flutter cannot pursue an IPO for FanDuel without FOX's consent or approval from the arbitrator. FOX has a 10-year call option that expires in December 2030 to acquire 18.6 per cent of FanDuel for $3.72bn, with a 5 per cent annual escalator.
"FOX has no obligation to commit capital towards this opportunity unless and until it exercises the option.
"This optionality over a meaningful equity stake in the market leading US online sports betting operation confirms the tremendous value FOX has created as a first mover media partner in the US sports betting landscape."
Following the commencement of the arbitration process in April 2021, Fox filed two supplementary items for consideration, the first of which claimed that Flutter had failed to provide commercially reasonable resources to the operation of Fox Bet.
With Flutter noting that "the tribunal has denied Fox's claim in its entirety," the ruling means that the group continues to retain the right to acquire up to 50 per cent of The Stars Group US, which it can only exercise if licensed.
In the event Fox does not get licensed and exercise its option in relation to TSG US, both parties have a right to terminate their agreement in August 2023. Should either party do so, this would result in a termination of the Fox Bet business. In this event Flutter would retain ownership of PokerStars US and Super6, while the use of the Fox Bet brand name would reside with Fox.
The remaining matter regards what conditions Fox is entitled to participate in an IPO of a parent company of FanDuel, should one occur. Flutter has agreed that it will not proceed with any potential IPO, if at all, until the tribunal has resolved this remaining matter or both parties have reached an agreement on the matter. A decision on this point is expected in early 2023.
Peter Jackson, Flutter Chief Executive, commented: "Today's ruling vindicates the confidence we had in our position on this matter and provides certainty on what it would cost Fox to buy into this business, should they wish to do so. 
"FanDuel is winning in the US market and the clear #1 operator, a position driven by its exceptional market leading product and efficiency in acquiring customers at scale. 
"The team remain focused on maintaining our leadership position and we look forward to updating the market on our progress at our US capital markets day on November 16."