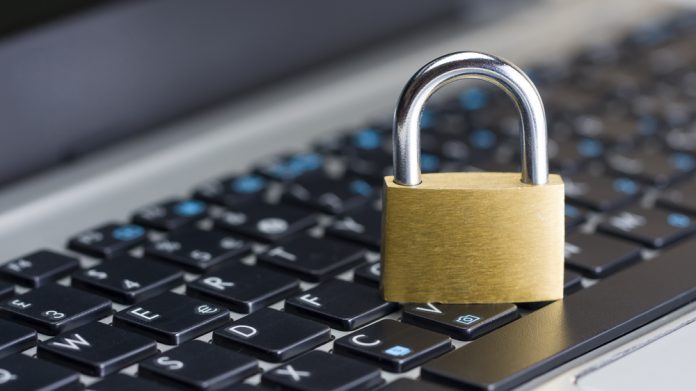 The European Gaming and Betting Association has called on decision makers to implement heightened protection for Europe's online gamblers.
Issuing the call as many around the continent head to the polls, between Thursday 23 May and Sunday 26 May, the EGBA stresses that the incoming European Parliament and Commission need to act in the online gambling sector.
The Brussels-based industry body states that with online betting now representing more than 20 per cent of the EU gambling market, "the lack of common EU rules for online betting is jeopardising players safety when they play online".
Furthermore, the EGBA points to EU countries having different rules for regulating online gambling, with there being "significant disparities in the quality of these national regulations," including the consumer protections available to online gamblers.
This was compounded by a recent study undertaken by the City University of London, which found that Europeans are not being afforded the appropriate and necessary protections for online gambling, after it was found that all EU member states, except Denmark, have not fully implemented consumer guidelines.
It was also suggested that due to the lack of common online gambling regulations, a failure to protect Europe's players from often bogus and unsupervised websites operated from outside the jurisdiction also exists.
Maarten Haijer, secretary general of the EGBA, explained: "In 2019, there's no reason why online gamblers living in one member country should be less protected than those living in another – but they are.
"That's why EGBA is calling for common EU rules and better regulatory cooperation to ensure a more consistent and better standard of protection for all Europe's online gamblers, including access to a national self-exclusion register and protection against threats from outside the EU."
The EGBA has also outlined a number of calls made in its most recent manifesto, including new policies to take in recent digital developments such as blockchain and artificial intelligence, the reinstatement of an expert group and national gambling authorities and further standardisation of national technical requirements for the industry, ranging from IT and auditing to anti-money laundering reporting.