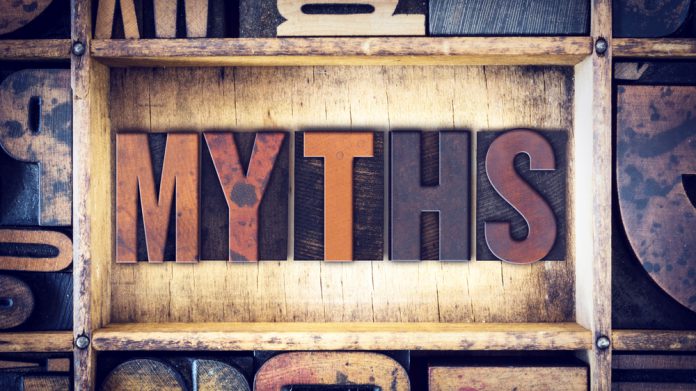 Clive Hawkswood, the chair of the new Responsible Affiliates in Gambling trade body, has said that it is a 'myth' that affiliates are not regulated in the gambling industry.
In an interview with AffiliateINSIDER, Hawkswood pointed out that affiliates have always been subject to regulation.
"There is a myth that affiliates are not subject to regulation," he commented. "The truth is that all these evolving regulations already apply directly to them, or they have to be compliant with them anyway because of the contractual terms applied by licensed gambling operators for the provision of marketing services.
"The pace of change, and it certainly has not stopped yet, puts additional pressure on affiliates and one of our aims is to provide a vehicle for the voice of affiliates to be heard when regulators and others are considering any reforms."
RAIG was launched last week with former RGA CEO Hawkswood at the helm, and initially comprises three major players in the UK gambling affiliate sector; the Racing Post, Oddschecker and Better Collective.
The purpose of the association is to promote social responsibility within the affiliate marketing sector to create a safer environment for online users, with the hope that the association will grow, and other like-minded companies will join in due course.
Hawkswood explained that it was something he was keen to see during his time at the RGA: "Having an association for affiliates was something I had been a supporter of for some time, and had sat on conference panels with people like Tom Galanis for the last two or three years to say exactly that.  So when I was approached recently about getting involved it was really a case of putting my money where my mouth was."
He conceded that it had taken a while to get things together, but that in itself was not unusual for these types of bodies: "This is not unique to the affiliate sector. Companies are commercial entities that are competing in the marketplace.
"Getting over that natural hurdle is not easy and even then it requires a degree of consensus on a range of complicated issues. There have been some really good people grappling with this for a while and so it was always more a question of when, rather than if it would happen."
Read the full interview on AffiliateINSIDER here.