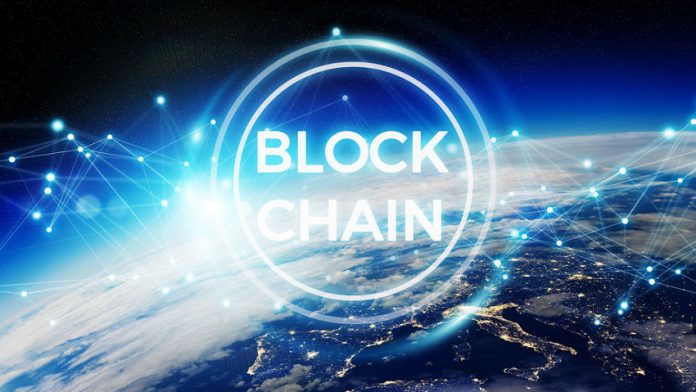 Cammegh, the specialist roulette wheel manufacturer, is to launch its own custom token on the CasinoCoin blockchain, after entering into a new link-up.
Becoming the first custom token to make its debut following agreement with the CasinoCoin Foundation, with more expected in the coming months, it follows the firm's managing director Richard Cammegh joining its advisory board, becoming the first member of the non-profit with a focus on land-based gaming.
The Cammegh Token will enable the group to transmit immutable data from every spin of its roulette wheels, ensuring the validity of its data and further strengthening its products against fraud.
Cammegh said of the development: "Cammegh has always put its customers first, so moving to blockchain technology is a natural progression for us. The Cammegh Token enables us to generate huge levels of secure data, and provide the software tools and products to help our customers improve their customers' experience, streamline operations, manage costs … the list goes on.
"CasinoCoin are the market leaders in gaming blockchain technology, so we at Cammegh are especially pleased to become the first third-party to launch a bespoke token on its blockchain"
Cammegh provides roulette wheels, integrated roulette systems and gaming digital signage to an international portfolio of customers in Las Vegas, London, Monte Carlo, Macau, Singapore, Melbourne and more.
John Caldwell, director of advocacy at the CasinoCoin Foundation, added: "We have increasingly been approached by potential partners keen to utilise our technology with their own custom tokens on the CasinoCoin blockchain.
"This gives their founders complete control over branding, token supply and their token environment, while still enabling them to leverage our best-in-class technology.
"To have secured Cammegh, one of gaming's most trusted and innovative providers, as our first partner is fantastic, and we are certain the deal will considerably strengthen CasinoCoin as a whole."